'The X Factor' may have been blitzed by 'Strictly' in the TV ratings on Sunday evening, but it looks like it's still getting lots of the love on social media.
And one judge in particular has vindicated Simon Cowell's decision to take her under his wing. Again.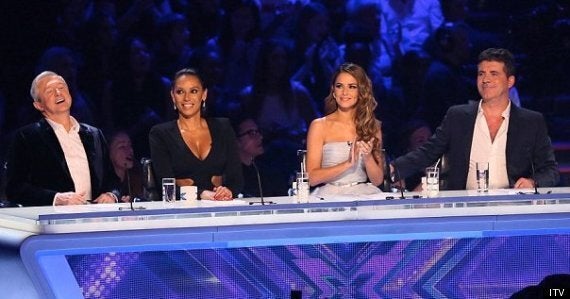 The four judges go down very differently with the viewing public
Cheryl Fernandez-Versini has emerged as the nation's favourite when it comes to analysing her every utterance, eyelash flutter, mood swing and choice of outfit. Last week found #CherylKermit trending on social media after Simon made his opinions felt on her florid green number, but the social spotlight on the former Girls Aloud singer shows no sign of abating.
Aggregated comments on Cheryl made during the course of this weekend's shows account for nearly half of all those made about any of the judges, and nearly twice as many as those made about her nearest rival, Mr Simon Cowell. (Sorry, Louis, a distant fourth.)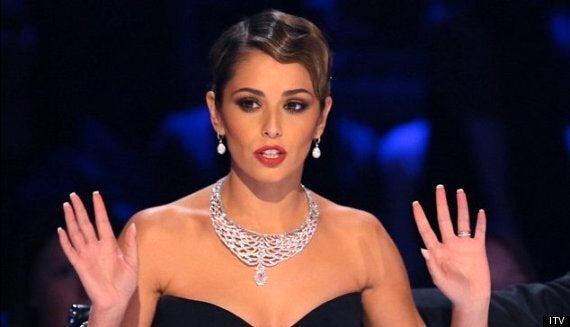 Cheryl brings her own appeal to the panel, much to Simon's evident delight
But we know Cheryl can be a polarising figure, so let's break down the data. Sure enough, she leads the way in negative feedback, accounting for nearly half of all the negative comments measured during the two shows. (Better news, Louis, you don't figure highly in this lot either - in fact, do the viewers know you're there?)
However, the good news is she also scores highly on the positive chart, inciting more than half the comments collated there, too. It does seem as though every word she utters is pounced upon by the waiting masses, for good and bad.
Worse news for Mel B this week, however. Simon may have taken her to his heart, telling her she looks cute with her new hairstyle, and her brand new, designer wardrobe has highlighted what a show stopper she is, but it seems she's not everyone's 'cupper tea' (copyright C F-V.) While she lags far behind Simon in the positive comments stakes, she comes a stonking second to Chezzer in the negativity areas.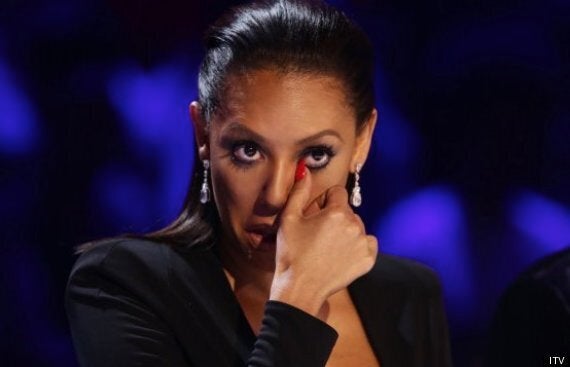 Tears for Mel B this week
All TV trends data referred to in this article has been supplied by Virgin Media, which provides access to up to 260+ channels including Freeview Channels, Virgin Movies, Sky Movies and Netflix.
Which X Factor contestant do YOU think is in it to win it this year? Check out the contestants below...
Popular in the Community