Single life appears to be suiting Carol Vorderman - in fact she's positively glowing since splitting from her boyfriend of two years.
The 'Loose Women' star has channeled her heartbreak following her split from pilot Graham Duff into an uber glam new look - and doesn't she look fabulous?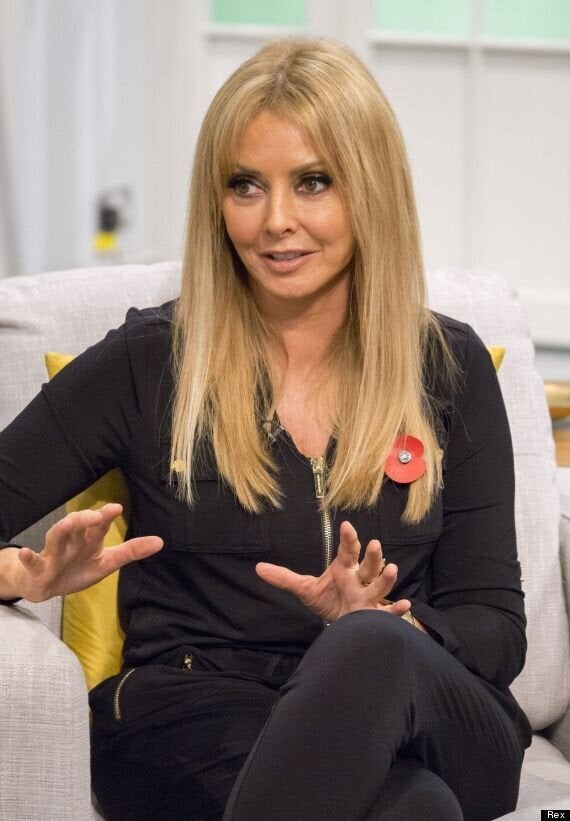 The radiant star looked much younger than her 53 years as she appeared on 'Lorraine' on Monday with a new head of blonde locks.
Carol called time on her relationship with former Red Arrows squadron leader Graham last month.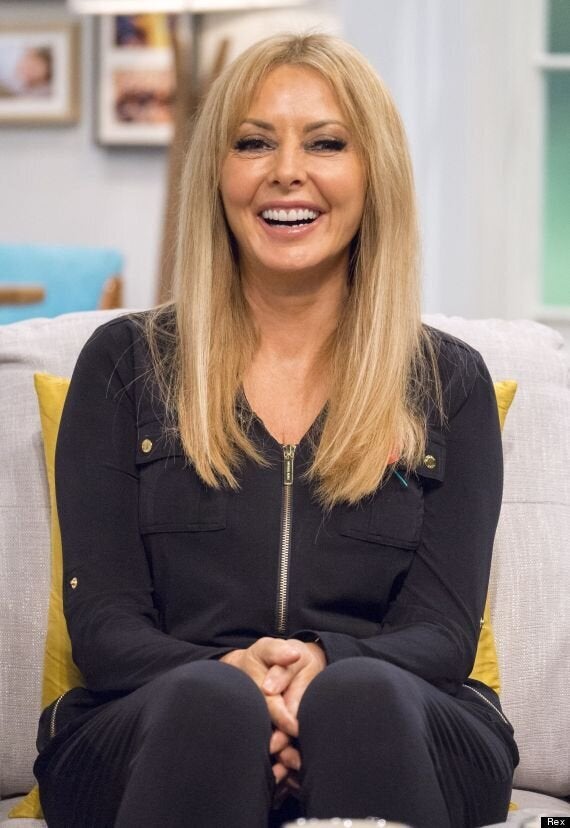 A spokesman for the pair confirmed they had split up, saying: "It's sad for both of them but Carol felt it had naturally run its course as relationships sometimes do.
"She decided that it would be best to bring it to an end as amicably as possible, so they separated a number of weeks ago.
"It's difficult when any relationship ends but they have had many great times together, and nobody else is involved on either side.
"They remain good friends."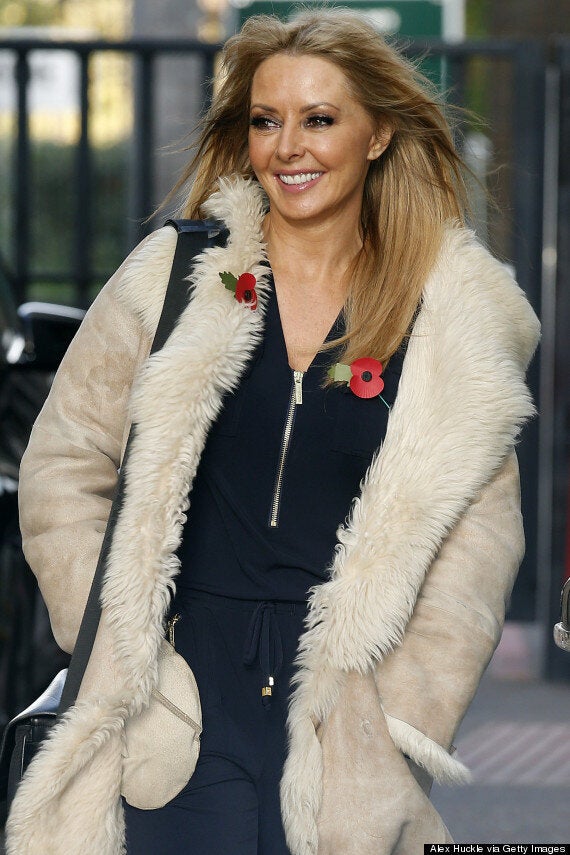 Speaking last year about her relationship with Graham, Carol said: "I have known the Arrows for years. I can't remember when I met Duffy.
"We had been friends and we just got together. We've been together just over a year. Life is good."
Well it seems to be even better now.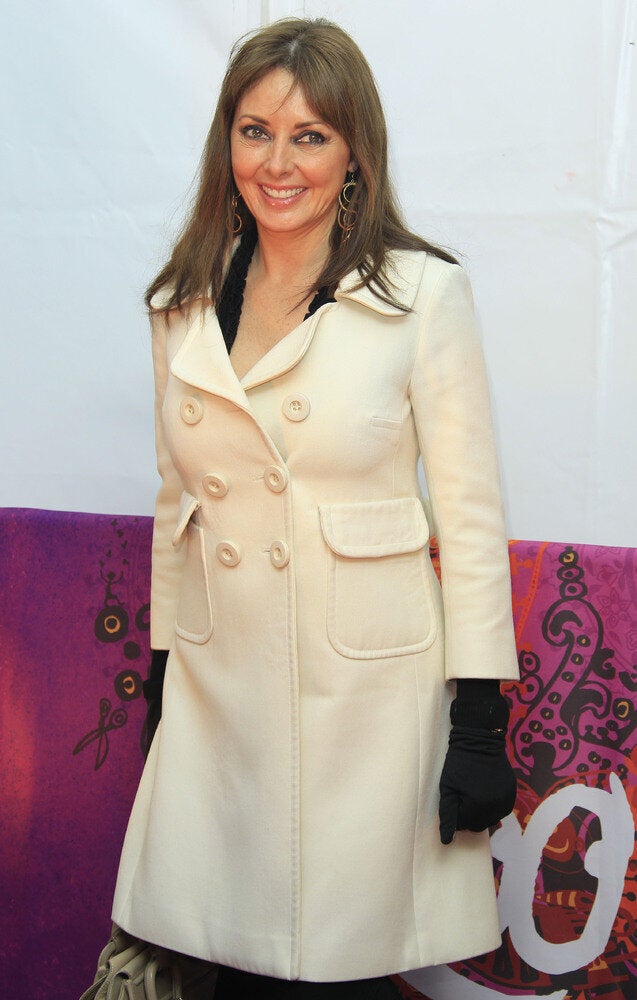 Carol Vorderman