When pics of a grown up Haley Joel Osment surfaced last month, we weren't the only ones who took a while to recognise the former child star.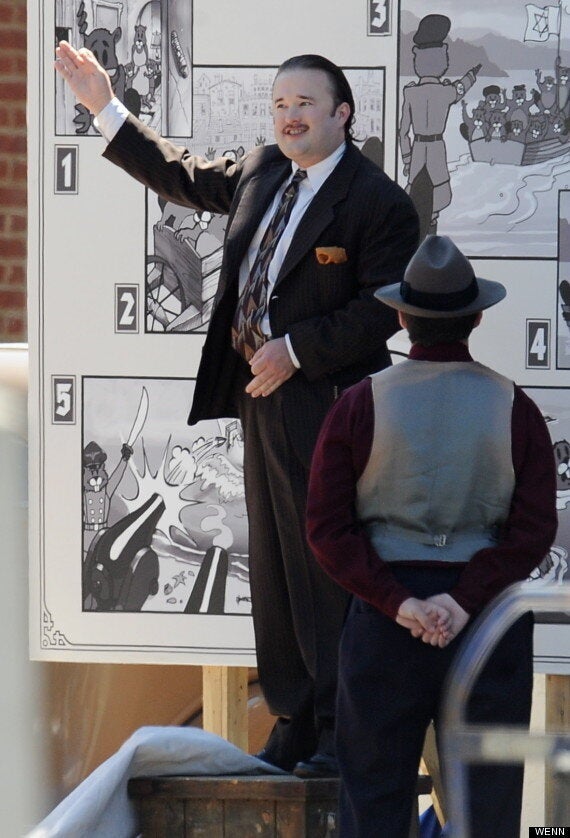 Haley on the set of his forthcoming film 'Yoga Hosers'
Now the actor has laughed off the shock reaction to his changing appearance, saying it's 'kind of funny'.
Speaking on The Today Show he said: "Luckily with the internet today, people can quickly see why I was dressed as a Nazi.
"So yeah, that was kind of funny."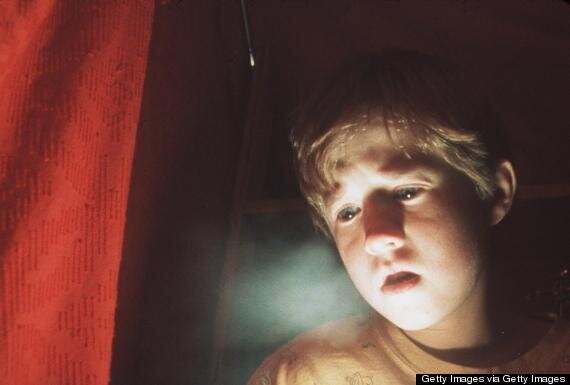 A 10-year-old Haley in 'The Sixth Sense'
The film, which also stars Johnny Depp and his daughter Lily-Rose, is about two teenage yoga enthusiasts who, according to IMDB, 'team up with legendary man-hunter to battle with an ancient evil presence that is threatening their party plans.'
It is set to hit cinema screens next year.
Haley also revealed why he took a break from acting to complete his studies.
"My mom's a sixth-grade teacher, so it was never really negotiable," he explained. "And luckily, I wanted to go to college, too."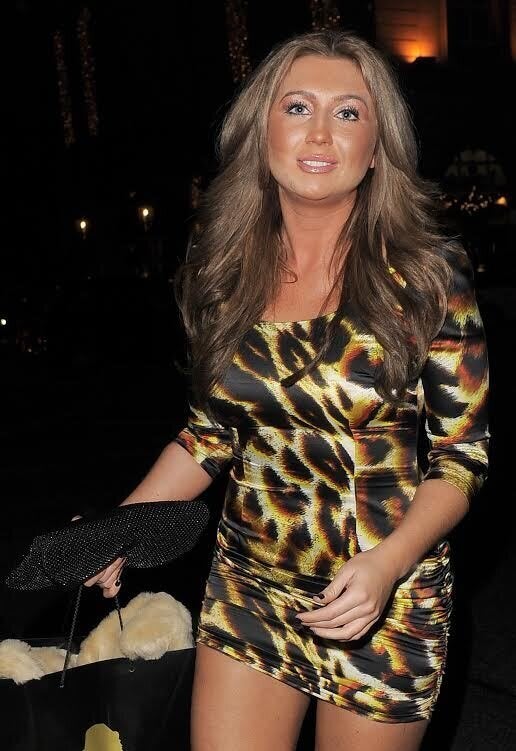 Amazing Star Transformations