The inventor of the classic and much-loved children's game, Operation, has found himself in a dire financial crisis where he can't afford an operation.
John Spinello needs £15,500 for oral surgery but can't afford the bills.
The 77-year-old American did not profit from his hugely successful invention as her sold the right for it for just $500 but he insists he is not better and would prefer to concentrate on getting better.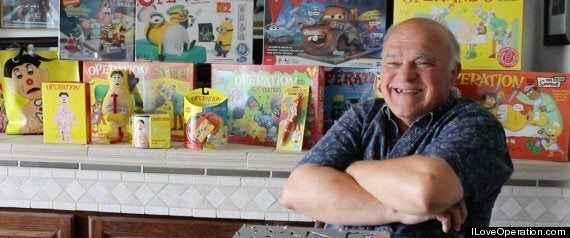 He told HuffPost Weird News: "Look, everyone needs medical care. I prefer not to dwell on that aspect and focus more on the joy that the game has brought to so many over the years."
Encouragingly, a group of toymakers are banding together to crowdfund the money necessary for the operation.
The campaign had raised £17,000 on Tuesday but here's still a long way to go.
A sister website, ILoveOperation.com, is selling copies of Operation personally signed by Spinello.
Popular in the Community