Robbie Williams has become a father for the second time after his wife, Ayda Field, gave birth to a baby boy.
Their new arrival - which has yet to be named - was born at 3.10pm on Monday in California and weighed 8 pounds, 2 ounces.
Following the birth, the 'Angels' singer said he was proud of his 'astonishing' wife in a specially recorded video to his Twitter followers.
"I've never been more in love, and I've never been more proud of my wife," he said.
"She's been absolutely astonishing.
Robbie added: "The universe has presented itself to us again and it's been a very emotional, amazing few hours. We're really happy and honoured that you experienced the journey with us."
The 40-year-old former Take That star already has a two-year-old daughter, Theodora 'Teddy' Rose with his wife.
Last month, it was revealed that the couple were keen to have their second child in California, where the they live.
''The baby will be born in California for definite," a source said. "Ayda did live in the UK with Robbie for almost a year after Teddy's birth but they're based in LA now.
''Ayda prefers living there as her friends and family are close by and she has a good support network.''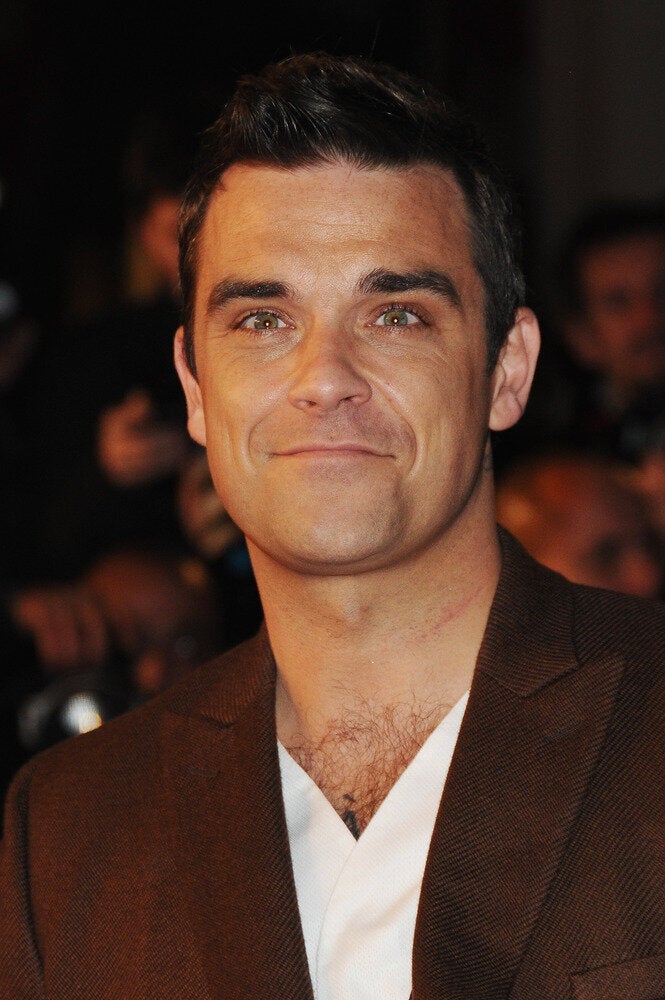 Robbie Williams
Popular in the Community