A mother who loved the Spice Girls and reality-TV is said have travelled to Syria with her 14-month-old son to join Islamic State terrorists.
Tareena Shakil's devastated father Mohammed has said he is deeply concerned for his grandson's welfare after it emerged his daughter had travelled to Turkey and crossed into Syria despite telling her family she was going on holiday to Spain.
Mr Shakil, from Burton-upon-Trent in Staffordshire, told The Sun he was shocked at his 25-year-old daughter's actions.
"There was no reason to suspect," he told the newspaper. "Tareena did drama and was in The Guides. She loved the Spice Girls and Towie."
Tareena has contacted her family, the paper reported, telling them she had run across the border into Syria and is now in Raqqa - an Islamic State stronghold.
She hinted at the ordeal she and her child faced during their journey saying "so many people died coming. They got shot at the border. But we made it. We ran across the border."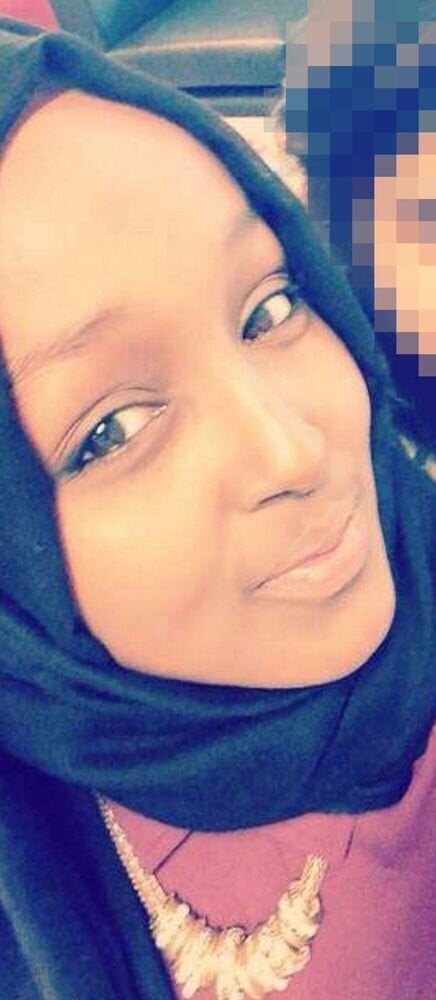 Women of Isis
Mr Shakil said he is worried about his grandson Zaheem, adding that he "shouldn't be going through this".
Experts have warned that women are the new target for recruitment for Islamic State (IS), also known at ISIS and ISIL, with researchers seeing "unprecedented" calls for fighters to marry British and European women.
The women, most of whom are just teenagers, are bombarding IS fighters with marriage proposals during social media 'Q&As' and researchers estimate as many as 50, most of them British, could have already gone to join fighters in Syria and Iraq.
"Typically, the women who are out there tend to form clusters, they might be married to Isis fighters in the same unit," said Melanie Smith, a research associate at the International Centre for the Study of Radicalisation (ICSR), King's College, who monitors the recruitment of women by IS told The Huffington Post UK.
The ICSR has warned that many more young women have been making inquiries about travelling to Iraq and Syria in the weeks since the beheading of Foley.
"There's been specific calls for doctors, engineers, lawyers to come to the 'Caliphate', and for a state to function, women need to come, they need to have children", Shiraz Maher, Senior Fellow at the ICSR told The Huffington Post UK.
Four women from the UK have so far been identified by experts.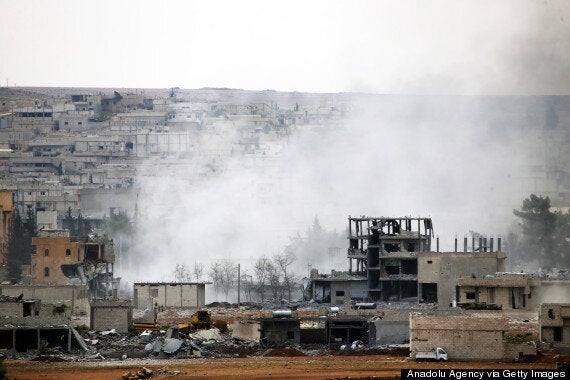 Meanwhile, the family of a Portsmouth teenager killed in Syria said he was "impressionable and naive".
Muhammad Mehdi Hassan went to the war-torn country with a group of friends who called themselves the Britani Brigade Bangladeshi Bad Boys.
The 19-year-old, from Portsmouth, Hampshire, was killed fighting in Kobani over the weekend after travelling to the country in October last year.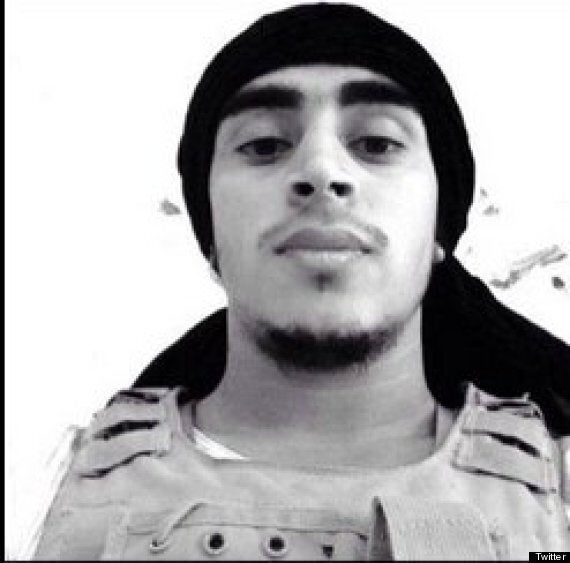 Mehdi Hassan, the jihadist killed in Syria
His mother, who did not want to be identified, described her son as a "loving, gentle and a kind boy" and said the group were "normal teenagers with good education working in a bank".
"Something must have really ... their hearts melted when they saw what's happening in Syria," she told ITV News.
"They are impressionable boys and they are so naive they didn't think in balanced way about implication on life."
A photo of Mehdi's body emerged on Twitter on Friday and his family previously confirmed to their local mosque that they had received news of his death.
His uncle, Muslim Khan, criticised the Government for making it difficult for young people fighting in Syria to return to the UK.
Out of the group of five friends three have been killed fighting for Islamic State, one is in prison in the UK after being convicted of terrorism offences, and one is believed to be in Syria fighting.
It emerged last Tuesday that another Portsmouth man, Manunur Roshid, had been killed.
The 24-year-old was understood to have joined up with fighters from the Islamic State (IS).
Two of his companions, Ifthekar Jaman, 23, and Muhammad Humidur Rahman, 25, had already died.
Popular in the Community