Apple's CEO spoke out at an event where he was being inducted into the Alabama Academy of Honor which recognises the contribution by state natives.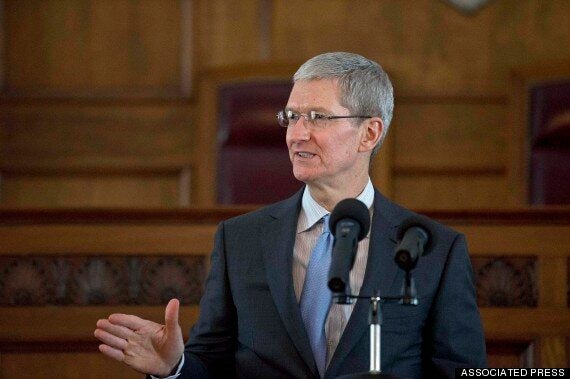 Cook was talking at the Capitol where he warned that Alabama had a long way to go.
"[Alabama is] still too slow on equality for the LGBT community. Under the law, citizens of Alabama can still be fired based on their sexual orientation, we can't change the past, but we can learn from it and we can create a different future."
Cook also spoke about the issue of educational inequality calling it 'one of the greatest civil rights issues of our times.'
Rarely found in front of the camera Apple's frontman has had one of his busiest weeks with appearances both at the Capitol and at WSJD Live where he gave some true insight into Apple's plans for its current products including Apple Watch.
Speaking to the WSJD audience, Cook revealed that he thinks users will probably have to charge the Apple Watch daily simply because 'you're going to use it so much.'
He also revealed that Apple Pay had received over 1m subscribers in just 72 hours making it already one of the most successful wireless payment services in the world while Cook confirmed that the company was 'just getting started.'