The reality TV star is one of the show's original cast members, however she's decided to call it quits, admitting that her relationship has played a part in her decision.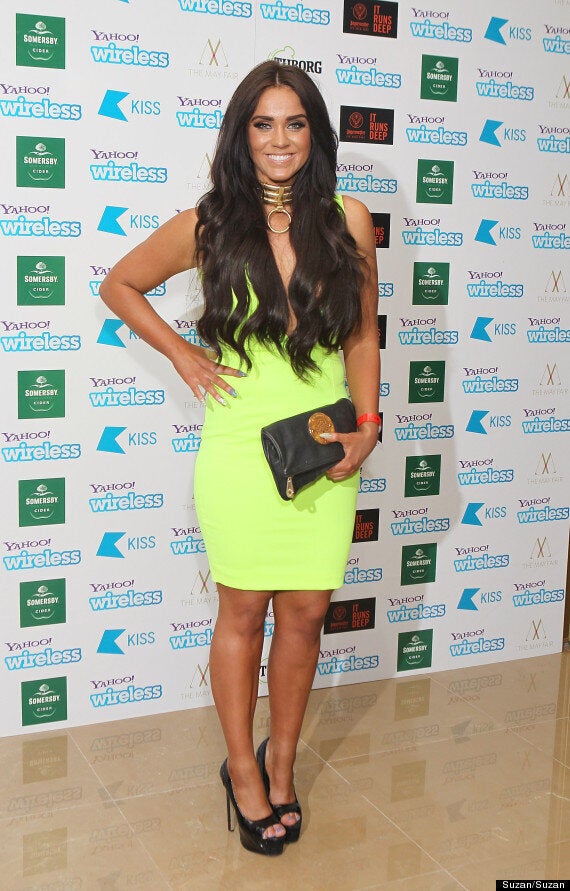 "Somewhere along the Jägerbombs, slut-dropping and bed-hopping, I aged. Not just in normal years but in Geordie Shore years, so I feel about 78."
"I'd be lying if I said James didn't play a factor in my decision."
"I love him a lot and if I'm going to give our relationship a fair go, I have to not be running off and doing Geordie Shore every two months," she explains. "The turnaround is horrendous.
"I'd get to a really good place with James then I'd get prised from it and have to go back into the house. It got too much."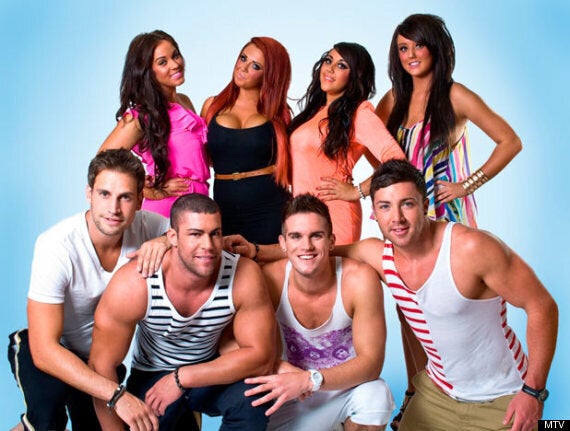 The original cast of 'Geordie Shore'
However, this won't be the last we'll see of Vicky, and in her goodbye video, she hints that she could be jetting off to Australia for the next series of 'I'm A Celeb'.
"I've got no desire to fall off the face of the earth," she states. "If anything, this has made me hungrier for something I really want.
"I would like to pop up in the jungle. I think I'd have no problems after my experience on 'Geordie Shore' and all the sort of creepy crawlies I've encountered doing this."
"Putting a kangaroo ball in my mouth - that would just not bother me in the slightest. I think I've probably had worse in my mouth. So yeah, I'm a celebrity - get me in there!"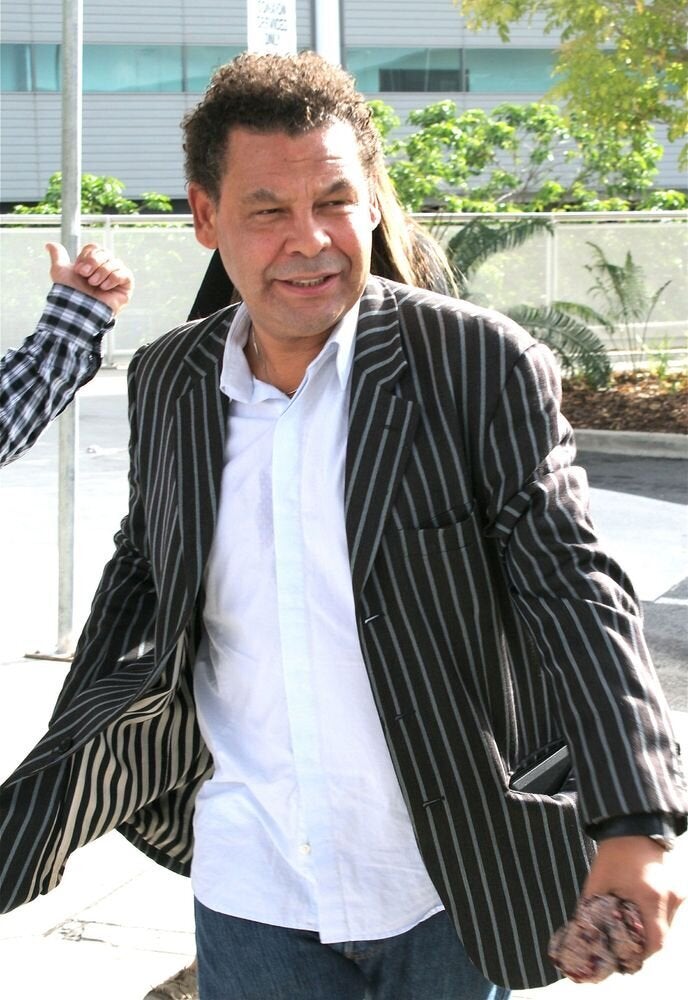 'I'm A Celebrity' 2014: Rumoured Contestants