From snagged tights and smudged nail polish to snoring partners and saggy jeans – a woman's life is full of those everyday niggles.
We've highlighted some of the many niggles women have to put up with.
But at Triumph, we believe a niggle shared is a niggle halved. That's why we've launched our #nigglefix competition, to give women a chance to compare their bugbears and swap tips and advice on how to solve them.
Each goody bag contains:

• Limited edition Triumph London Fashion Week canvas bag

• £50 Triumph voucher

• Selection of Triumph branded cosmetics and toiletries (lip gloss, bath and shower gel, nail polish, hand and nail cream)

• A pair of tights
Each week, we're looking at a different theme, and giving away two goody bags – one for the chosen niggle and one for the chosen niggle-fix. The winners will also see their idea immortalised as a beautiful illustration.
This week, the topic that has got us gnashing our teeth is food. So, whether you've been a spinach-between-the-teeth victim on a recent date or you're sick of the co-worker who always eats lunch with her mouth open, spill the beans or post a solution, and you could be one of this week's two lucky winners.
To help inspire you, we've kicked things off with a #nigglefix of our own.
At Triumph, we've found there's one problem a lot of women have been itching to get off their chests (quite literally) – the uncomfortable bra.
That's why we've created our new Magic Wire bra. We've replaced the traditional wire with a clever piece of silicone, providing all the support of an underwire with the comfort of none. So that's one less niggle you need to worry about.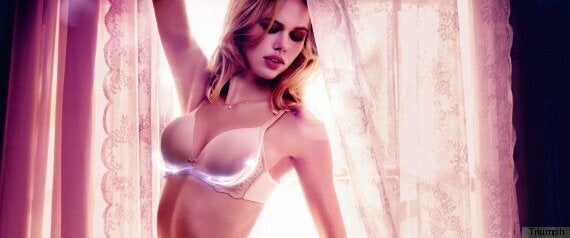 The new Magic Wire bra available in a range of styles up to an F cup
But, of course, an irritating underwire is just one of many niggles women face on a daily basis. For more solutions to your everyday woes, check out our Huffington Post Life Hacks hub or browse the gallery below to see what has been getting everybody's knickers in a twist.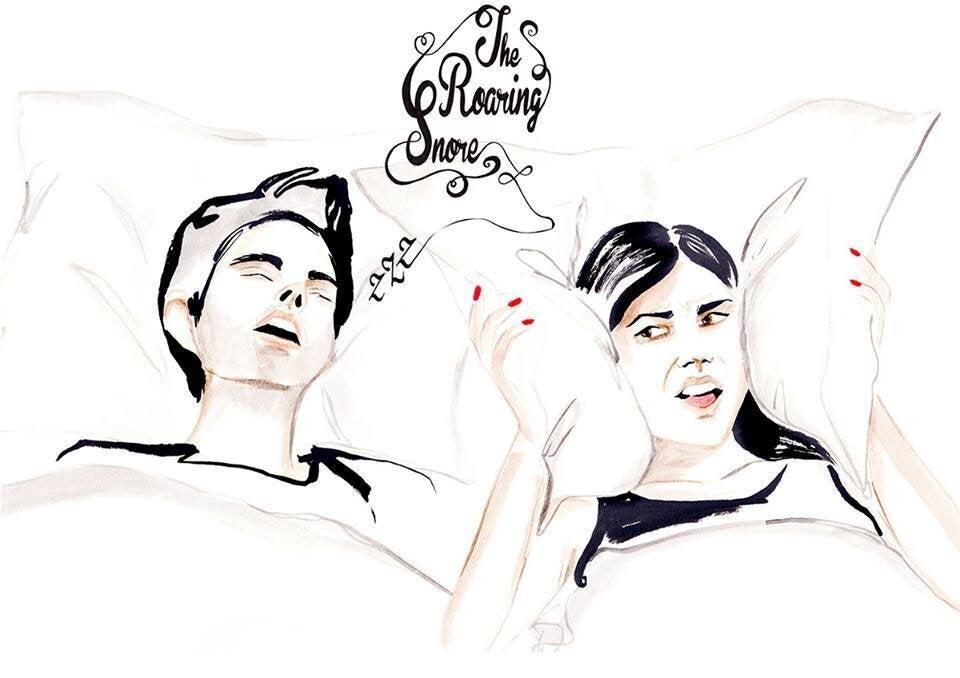 Your Top Niggle Fixes