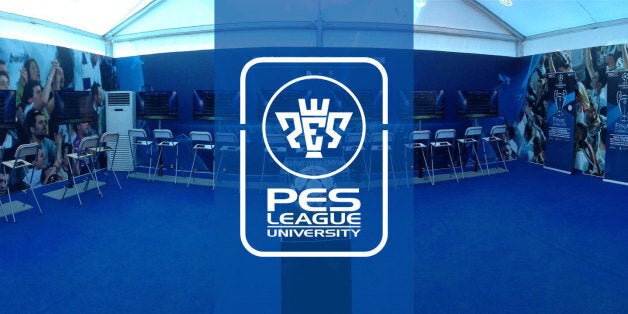 Finally, university students have something to put all those spare hours outside of lectures into, as Konami has announced a Pro-Evolution Soccer (PES) university tournament.
Konami, the makers of games such as Silent Hill, Castlevania and Metal Gear Solid, have announced that they will launch a University League for PES, which will let student gamers around the country pit their ball-skills against each other for the chance to win bragging rights, amongst other things.
The company already runs virtual UEFA championships on the PES platform, but this is the first opportunity for UK university students to play against each other and to represent their university on a national scale. The league will be played on Pro-Evolution Soccer 15, the latest version of the game, which won the title of 'Best Sports Game' at Gamescom 2014.
So if you think you're the best your campus has to offer, or you're just looking for another procrastination tool, get involved!
By partnering with GAME and Adidas, Konami have reportedly secured a regular supply of high quality prizes for students to play for, and the winner will be guaranteed a seat at the PES UK finals, where they can compete to play PES on the world stage. But does any of that actually matter when you could be the PES King/Queen for your university?
For more information on the league and how you can get involved, click here.