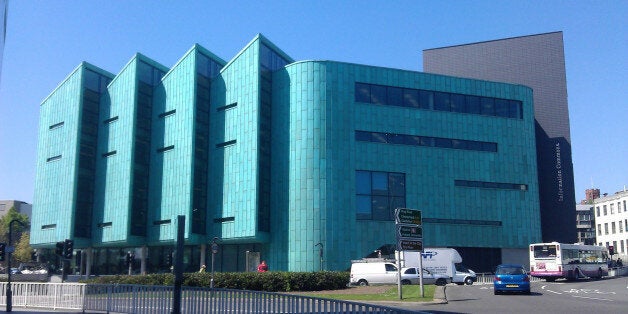 The University of Sheffield has abolished fines for overdue library books, meaning students will no longer be punished for late returns.
Library fines continue to be an issue for many universities, with some students unable to graduate due to outstanding fines on their account. Speaking about the decision to scrap the fines, the university told the BBC a lack of fines is "fairer and more efficient" for students.
The National Union of Students (NUS) previously complained about these "academic sanctions", with the former NUS VP for welfare, Colum McGuire, saying: "It's almost laughable that students who are in thousands of pounds of tuition fee debt were having academic sanctions placed on them for money owed for non-academic debt."
Instead of fines, Sheffield have now put in place a system where books automatically renew until another student requests it. The only sanction will now be that once a student has been requested to return a book, they will not be able to take out any other item until the book has been returned.
Speaking about the scrapping, a post on the university library website said: "We know you hate receiving fines, and we're not keen on giving them either."
This decision comes alongside ongoing campaigns at various universities to make libraries more accessible by opening them for longer hours. Many university libraries are now open 24 hours a day during exam season, with some open 24 hours all year round.