The 'I'm A Celebrity' and 'Britain's Got Talent' presenters will replace James Corden, who has hosted the event since 2011.
It won't be the first time the TV duo have taking the helm of the biggest night in British music, having hosted the awards in 2001.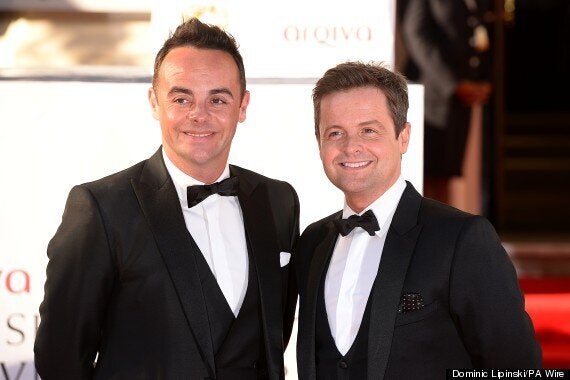 "We're really excited to be hosting the Brits again next year," the duo said. "It is undoubtedly the biggest night in the British music calendar."
Brits chairman Max Lousada described the pair as 'two pillars of British TV'.
"Ant and Dec are two of the most popular TV broadcasters this country has ever produced," he said.
"It's great that these two pillars of British TV will be part of a night about celebrating icons in British music."
Next year's Brit Awards will take place on 25 February at the O2 Arena in London.
The 2015 statuettes have been designed by artist Tracey Emin. who follows in the footsteps of Sir Peter Blake, Damien Hirst and Dame Vivienne Westwood.
Last year's TV broadcast attracted an audience of 4.6 million - the lowest since 2006.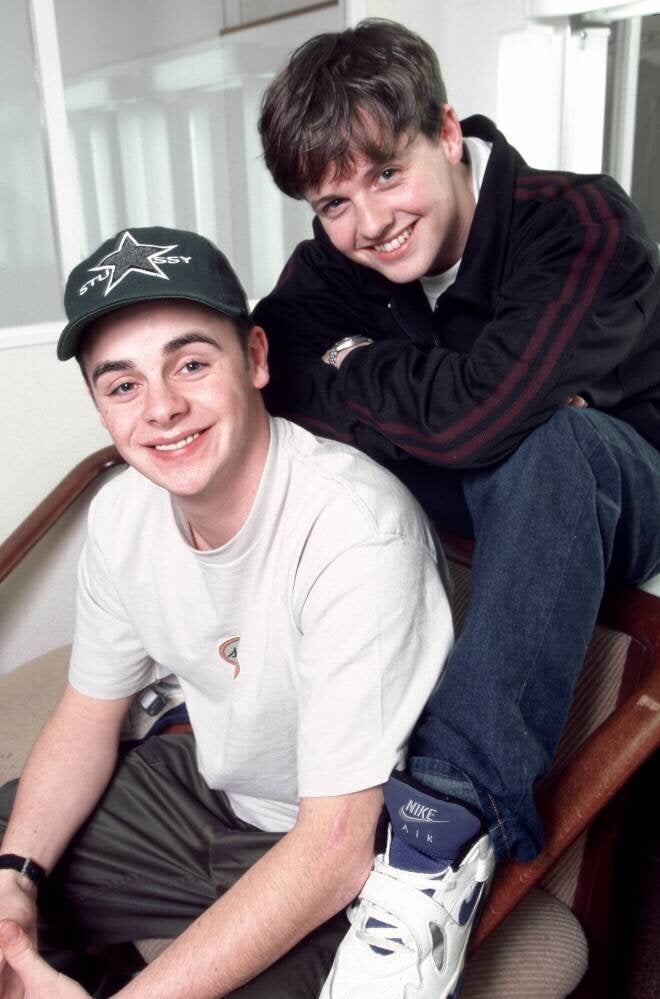 Ant and Dec Through The Years