Movember is the time of year that makes a man's heart swell at the prospect of letting his top lip fuzz run wild without fear of mockery.
But even if your colleagues and girlfriend aren't embracing your new 'tache, there are places out there that will welcome your facial hair with open arms.
A survey of more than 8,000 people reveals that there are facial hair fans out there (hurrah!) but the preferred style of Mo differs from place to place.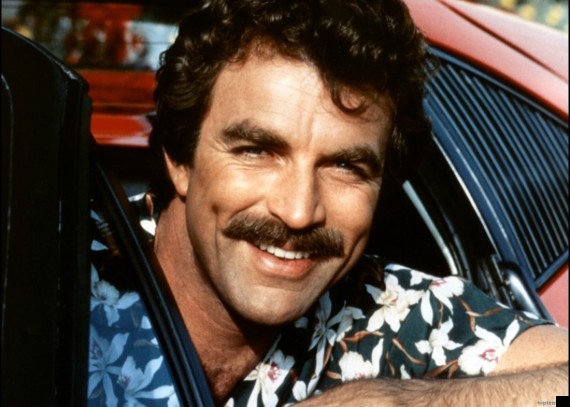 In England, stubble was voted the most popular type of facial hair with 65% of respondents preferring the slightly unshaven look.
Londoners prefer something a little more substantial, with 37% in favour of the renowned handlebar moustache - think Poirot for a visual clue.
See Also: Movember Moustaches: Are Men With Hairy Top Lips Sexy?
While the Irish are big beard fans, those who hail from Dublin prefer the Hulk Hogan horseshoe moustache.
A considerable 49% of Scots prefer the goatee beard, while 25% of respondents in Edinburgh opt for the Tom Selleck paintbrush look.
Wales was divided between the goatee, full caveman beard and Bruce Forsyth-inspired pencil moustache. The latter was a narrow winner with 31% of the vote, a look that was most popular in Cardiff.
So if you're set on keeping your moustache after Movember, you have three options: a) Relocate to somewhere that appreciates your moustache of choice, b) Tailor your top lip to suit local tastes or c) Risk being outcast from your local community.
The survey was conducted by Chillisauce.co.uk. For full survey results click here.