By definition, spaceports are designed to withstand huge explosions, fire and burning rocket fuel. That's... sort of what rocket launches are.
But still, it's pretty impressive how much of the Mid-Atlantic Regional Spaceport at Wallops Island is left after Tuesday evenings enormous Orbital Sciences rocket crash.
Nasa's official photo of the site reveals huge areas of scorched earth, but much of the structure is still standing. A water tower is still in place, while the facility's roads and what appear to be cooling or fuel tanks are also standing.
NASA and its private partners are currently investigating the crash, though the Russian manufacturers of the rocket's engines have already denied responsibility.
The rocket launchpad went from this: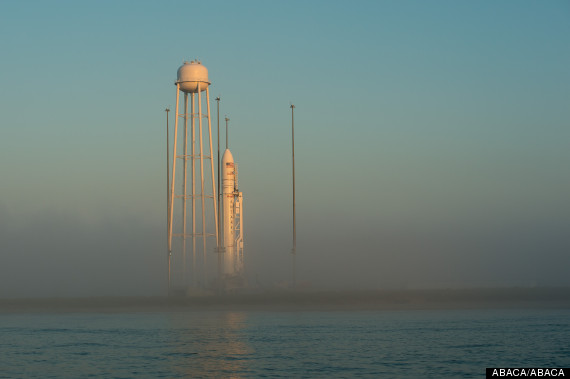 To this: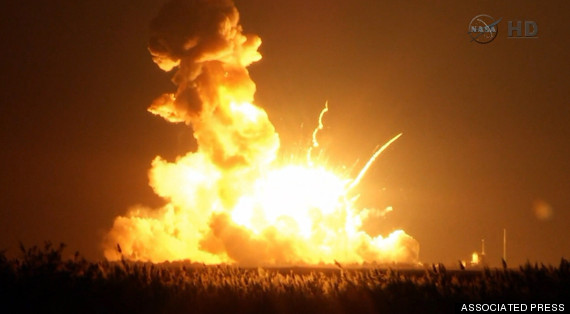 To this: