Among non-vegetarians, vegans tend to get a bad rep because of the fairly fanatical response around consuming dairy and eggs.
Speaking to New York radio station Z100, the singer and actress said she's giving up all animal products and would advise others to do the same.
"I do recommend the vegan diet because you wake up and feel great!" she said. So where exactly has this new trend for veganism come from?
The term vegan was coined in 1944 by Donald Watson when he co-founded the Vegan Society in England. It is thought that "vegan" at first referred to a "non-dairy vegetarian" and later went to describe anyone living by a diet that did not exploit animals.
With an increasing number of celebrities backing the vegan diet over the past 20 years - including Natalie Portman and Gwyneth Paltrow - veganism has soared in popularity.
Vegans don't use or consume any animals or animal products including flesh (land or sea animals), milk, eggs, or honey.
So what can you eat on the vegan diet?
Story continues below slideshow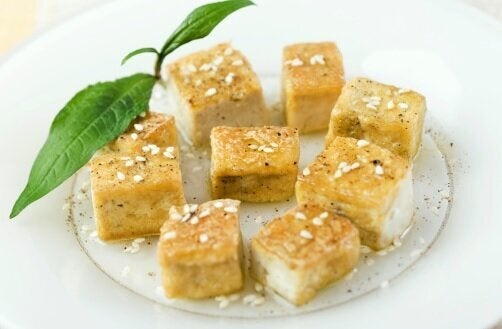 Foods You Can Eat On A Vegan Diet
Despite its many advocates, the vegan diet does have its downsides.
"Unless I wanted to spend £5 on a vegan alternative, I had to scrap the dream of dark chocolate. So I ended up filling up on high energy Naked bars when the sugar cravings became too much."
"Vegans can choose from a wide range of different food and products in supermarkets and online. It's never been easier, in fact."