The Michelin Eating Out In Pubs Guide has revealed the winning pub of the year for a good, hearty dinner. And it is... *Drum roll please*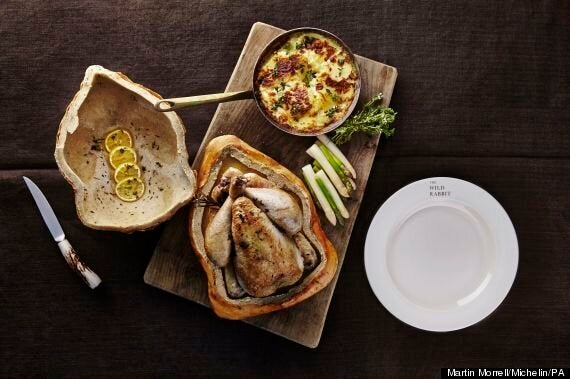 The guide has also revealed that an increasing number of pub landlords and chefs are adopting a greener way of sourcing ingredients by growing their own fruit and veg.
Additionally, some landlords are rearing chickens and pigs to meet demand for better quality ingredients in the food they serve. Dedicated much?
The guide's editor, Rebecca Burr, said: "Pubs are a quintessential part of British life and the standard of food being served in them continues to reach new heights.
"The value of the local pub cannot be underestimated, particularly in rural areas. From the local darts team to the village cricket 11, from quiz nights to wine tastings, pubs provide more than just a meeting point - they are often the hub of the community."
She added: "With this in mind, customers are now demanding that chefs use more and more local produce and want to see local recipes and specialities on the menu."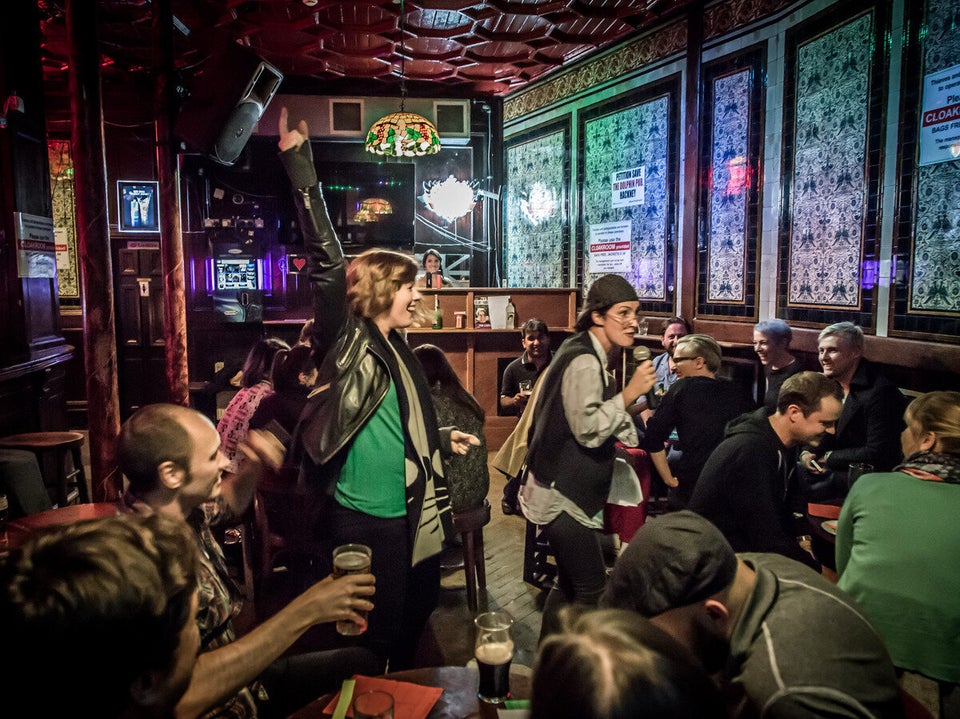 London's Best Pubs
Some 70 British pubs have been added to the Michelin Eating Out In Pubs Guide, which recommends more than 590 pubs across the country based on the quality of their food.
Sixteen pubs with Michelin stars and 43 which hold a Michelin Bib Gourmand award are also included.