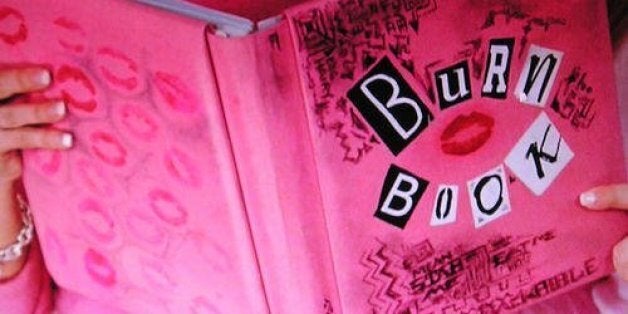 Police were called into three high schools after a group of teenagers set up "Burn Book" Twitter accounts - after the name of the gossip diary in Mean Girls.
Wyedean School, Caldicot School and Chepstow School in South Wales had to take action after rumours were spread about pupils via the accounts.
In some cases, the tweets named pupils by their first and surname so they were immediately identifiable, while other tweets focused on love triangles and students' genitalia.
The accounts were based on the 2004 film, where four high school girls spread vicious rumours about their peers - which are eventually handed round school.
Clive Pemberton, head teacher of Wyedean School and Sixth Form Centre, said: "Students made us aware of the accounts and they were taken down within the week.
"We didn't know who they were. We've taken advice from the police. The students were quite upset about what was going on.
"We have an e-safety policy for students but it is difficult as this was outside of school."
Popular in the Community