On Saturday, Craig and his fellow judges will watch the dancers before giving their scores, however, he has a pretty clear idea of who should leave.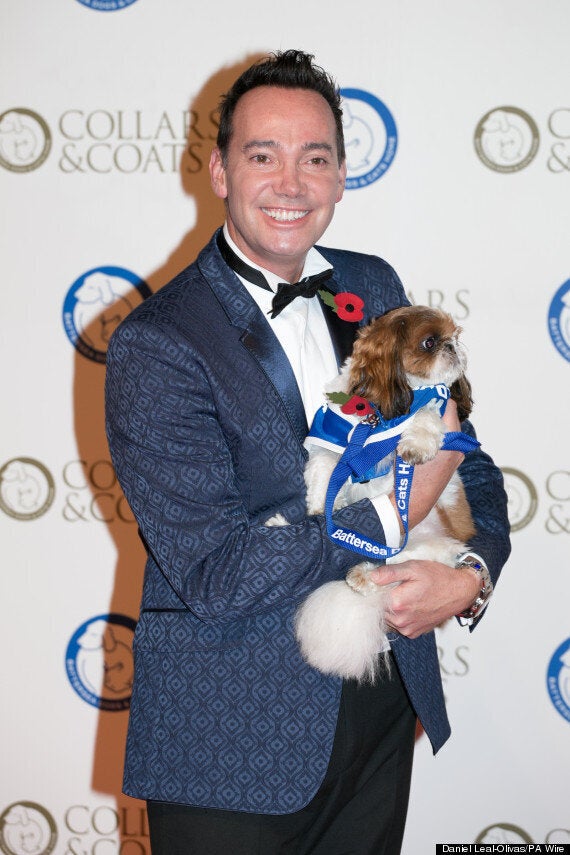 Speaking on the red carpet at the Battersea Dogs And Cats Home's Coats And Collars ball, Craig stated: "We're all, of course, hoping it's either going to be Scott [Mills] or Judy [Murray], but I do have a laugh watching them, I've got to admit.
"It is a dance competition after all and, as a judge I've got to wave the dance flag. The audience, I think, will make the right choice."
However, while Craig remains insistent that the audience will see sense, neither Scott nor Judy have been in the bottom two so far.