Susanna Reid decided to apply some fake tan before heading off on holiday earlier this week, though we reckon, after seeing these pics, she might regret it.
While there's nothing wrong with a coat of fake bake before jetting off, Susanna's look is less bronzed glow and more... orange.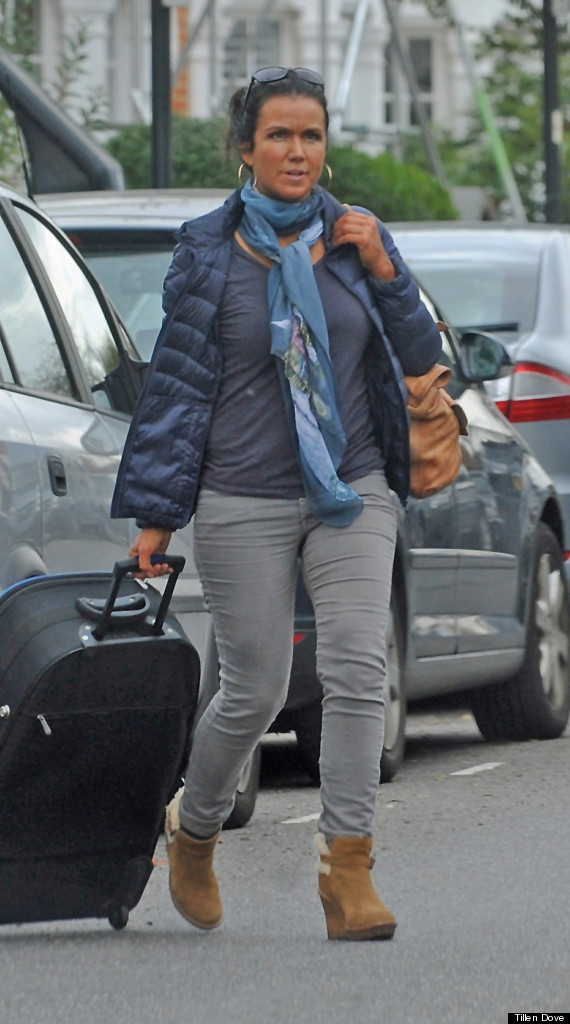 Oh, Susanna...
During her week off, the 'Good Morning Britain' presenter flew out to New York City for some sight-seeing.
Thankfully, judging by a snap shared on Twitter, her tangerine hue did fade eventually.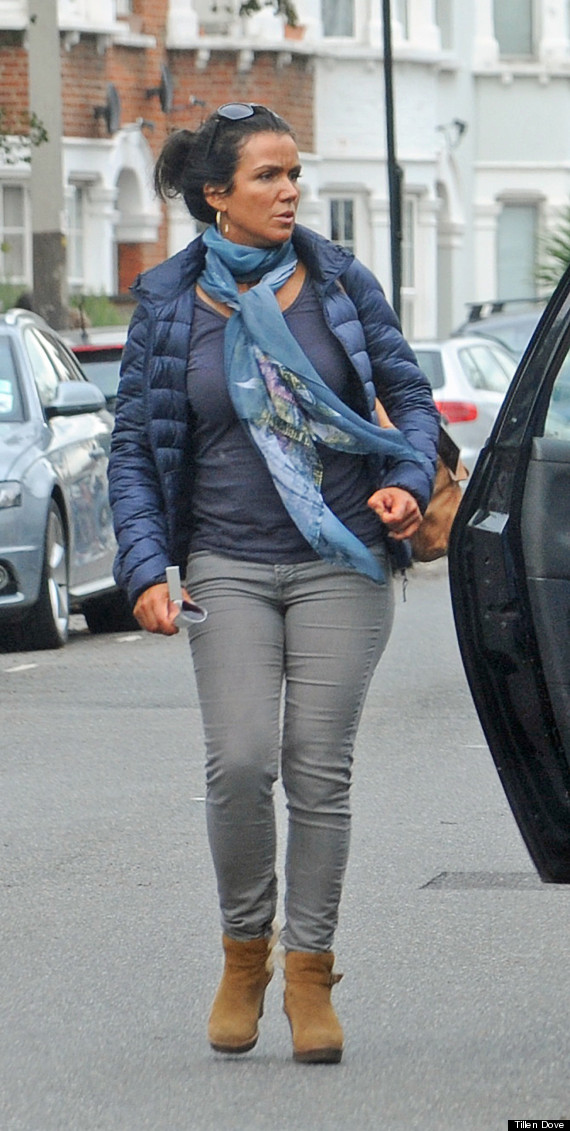 Well, at least Susanna's face matches her boots
Luckily for Susanna, her fake tan fail is nowhere near as bad as fashion designer Valentino's recent mishap. We're still in awe of that disaster.
When Susanna's not busy jetting off to (slightly) warmer climes, she can usually be found on 'Good Morning Britain', charming A-list guests and attempting to stifle her giggles during interviews.
LIKE US ON FACEBOOK | FOLLOW US ON TWITTER