'We Are The Giant' is the inspirational, candid and gripping account of the Arab Spring as told first-hand by people from across the Middle East.
WATCH: Our Exclusive Clip above of the film's opening scene - prepare to be hooked!
With remarkable and intimate access, the film takes its audience inside the lives of six extraordinary people from very different walks of life, deciding they must stand up for what they believe is right, and take action.
Each faces a brutal regime determined to crush them into submission, and each makes very different, painful choices that come to define themselves - and their struggles.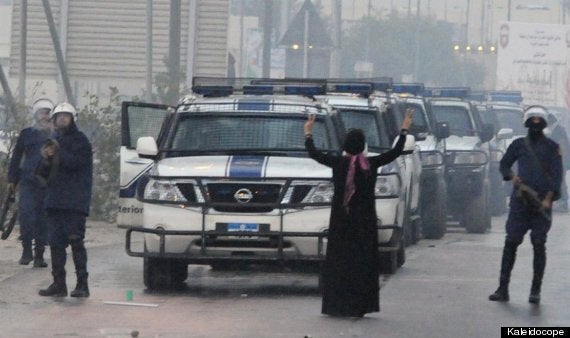 What moves these people to risk their lives?
Activist Osama describes how his 21-year-old, Virginia-raised son, Muhannad, fought against Gaddafi's forces in Benghazi. Syrian friends Ghassan and Motaz remain committed to peaceful resistance even as their country descends into ever-more-hopeless violence. Sisters Maryam and Zainab become pivotal opposition figures while their father suffers in a Bahrain prison.
Powerful, tragic and ultimately inspirational, these insightful stories, underscored by echoes from past resistance leaders, show the agonising dilemmas at the heart of all struggles for justice and freedom whilst illustrating what drives revolutionaries, revealing the astonishing sacrifices they must make to pursue their causes.
'We Are The Giant' will be in UK cinemas from 14 November. Watch the trailer below...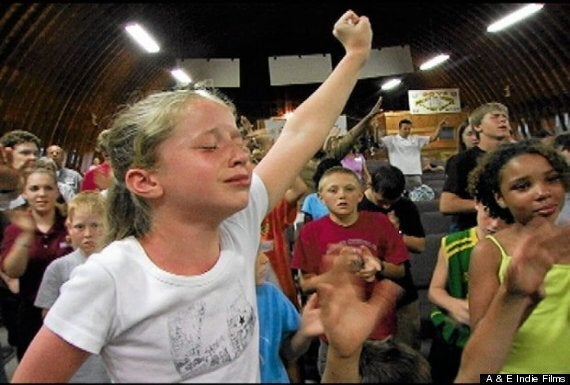 Must-See Documentaries
Related