Simon Cowell is planning a huge shake-up during this weekend's 'X Factor', and according to reports, he's planning to axe an act during Saturday night's live show.
While the eliminations usually take place on Sundays, the judge is reportedly giving one act the chop on Saturday, as he's fed up with their disappointing performances.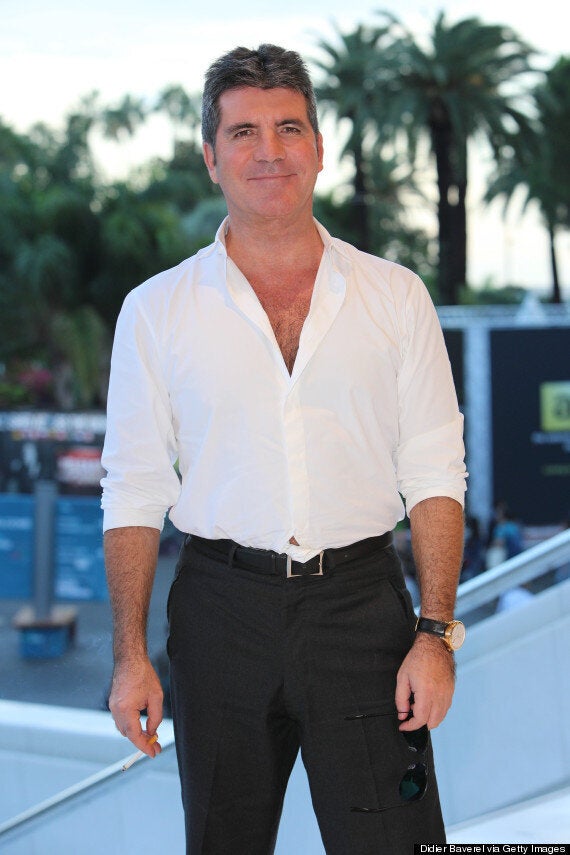 According to The Sun, Simon called a crisis meeting at the 'X Factor' house, where he gathered all of the remaining singers to discuss their shoddy efforts and even Andrea Faustini didn't escape the ear-bashing.
"That's what it's all about. It's not about mucking around with your friends in the house."
"You all need a bit of a wake-up call. You've all got to build up your game and you've got to be the best you've ever been as this is what the music business is like.
"You put out a rubbish record, it doesn't chart. You do a rubbish performance on the night, you're out."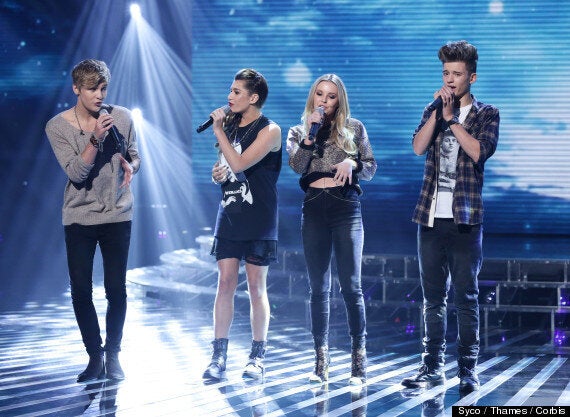 Only The Young survived last week's sing-off
So far, 'X Factor' is losing the TV ratings battle against 'Strictly Come Dancing' and a show source has told the paper that the music mogul is hoping the shake-up boosts numbers.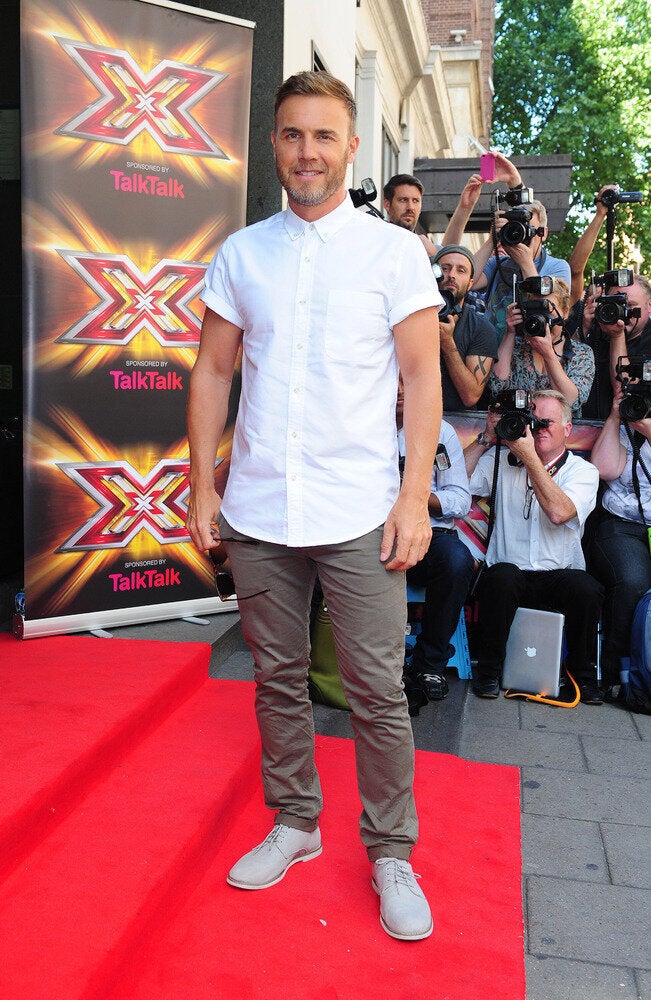 'X Factor' Judges Ranked Worst To Best
Related