Jeremy Clarkson is at the centre of a war of words between a BBC Chief and the Argentine ambassador.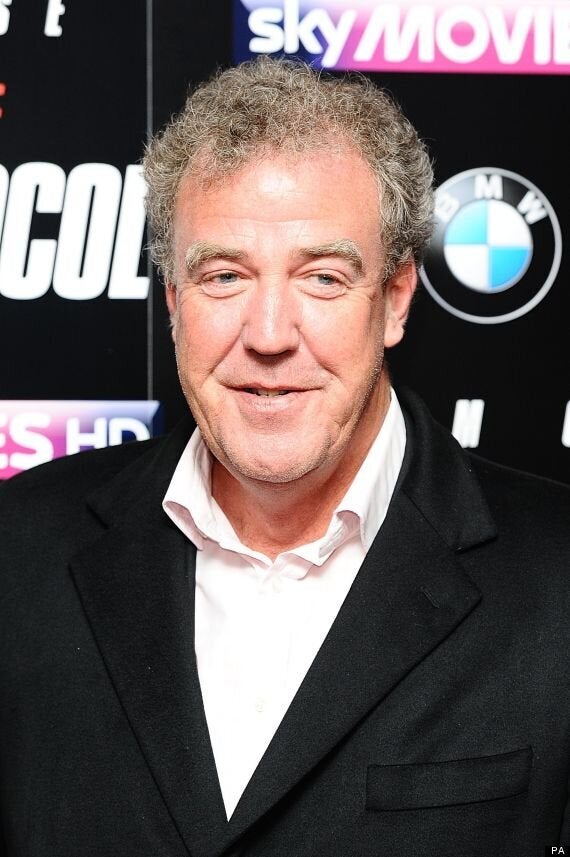 Jeremy Clarkson has been defended robustly by BBC's Director of Television Danny Cohen
Cohen described the BBC's concerns at the "violence" Clarkson and others faced, after he drove a car with the licence plate H982 FLK, perceived by locals as a mockery of the Falkland Islands conflict in 1982.
In his letter, Cohen repeated the Top Gear team's insistence that this was no deliberate prank, and that the BBC would be broadcasting the programme in the near future.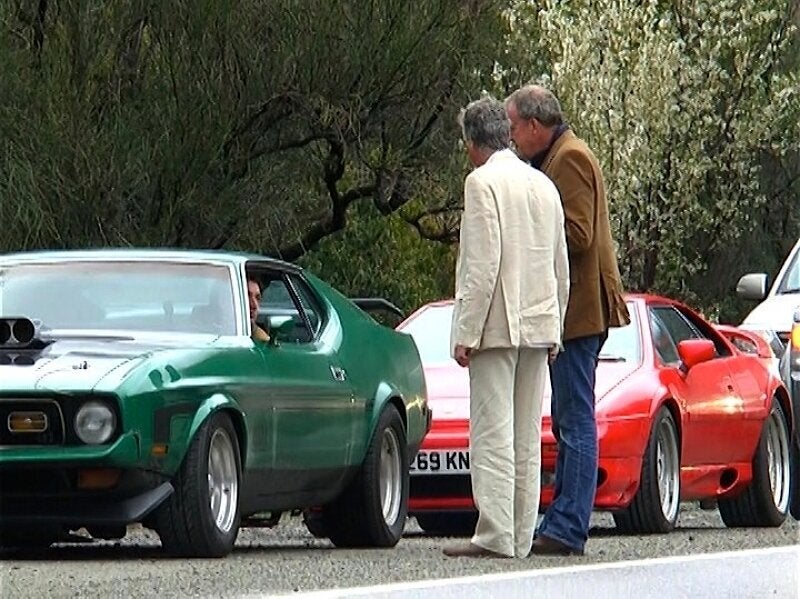 Clarkson Slammed In Argentina
Despite his previous controversies, Jeremy Clarkson is not thought to be in trouble with the BBC over this latest debacle. After he and the Top Gear crew had to leave Argentina early following the storm, he described how and he and the other presenters had had to hide under the beds in their rooms when their hotel was surrounded by an angry mob.
"There is no question in my mind that we had walked into a trap," he said. "Make no mistake lives were at risk."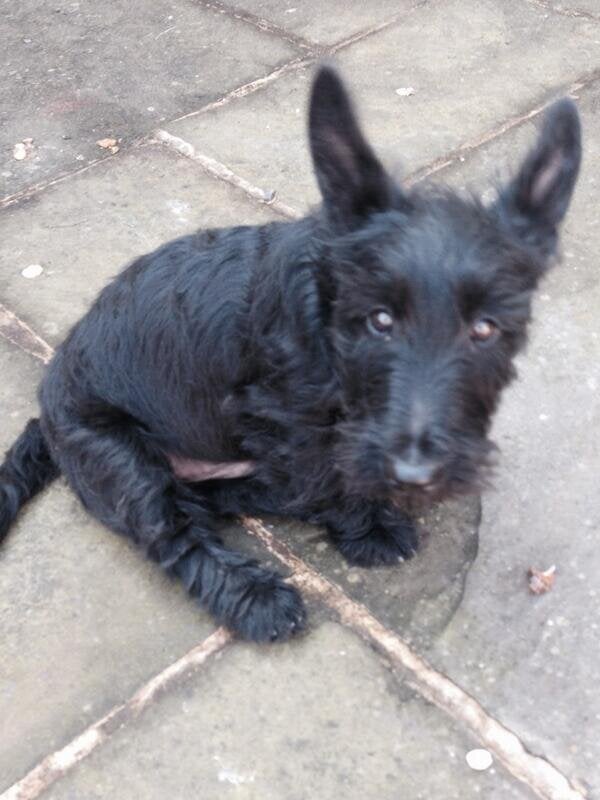 7 Other Times Jeremy Clarkson Definitely Wasn't Being Racist Or Homophobic