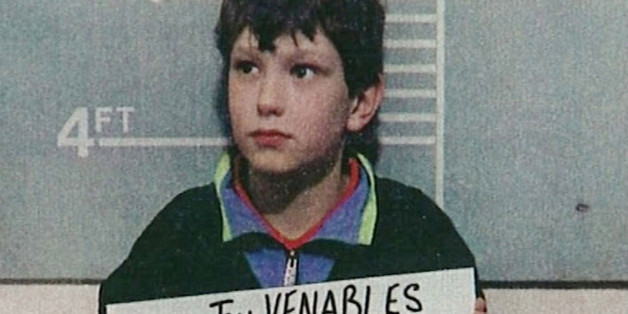 Getty Images via Getty Images
A jury has retired to consider verdicts in the trial of a prison officer who is accused of selling stories about James Bulger killer Jon Venables to a host of newspapers. Scott Chapman, 42, allegedly made £40,000 from feeding tips to tabloids, including the Sun, Daily Star Sunday and the News of the World after Venables was sent back to prison for child porn offences in 2010.
He is charged with misconduct in a public office with his ex-partner Lynn Gaffney, 40, of Corby, Northamptonshire, who allegedly channelled money via her bank account for him. Alongside him in the dock are Daily Star Sunday journalist Tom Savage, 37, and a NotW reporter who cannot be named for legal reasons, who are charged with conspiracy to commit misconduct in public office.
During the trial at the Old Bailey, Chapman said he first contacted the Sun about Venables because he was unhappy about the way he was given special treatment and then turned to other newspapers in an attempt to stop his Sun contact "pestering" him.
In his evidence, Savage, of South London, said it never occurred to him the source he knew as Adam was in fact a serving prison officer but if he had known, it would not have mattered "in the slightest". The NotW journalist also denied knowing the anonymous source's identity and told jurors that it was in the public interest that the newspaper exposed Venables' "comfortable" lifestyle behind bars.
All the defendants deny the charges against them. The jury retired to consider its verdicts at around 3.30pm today and was sent home for the night an hour later.