Angelina Jolie has opened about up her wedding day for the first time, sharing details of her marriage to Brad Pitt.
The couple tied the knot at their French chateau earlier this year, and Angelina has now shared her thoughts on married life.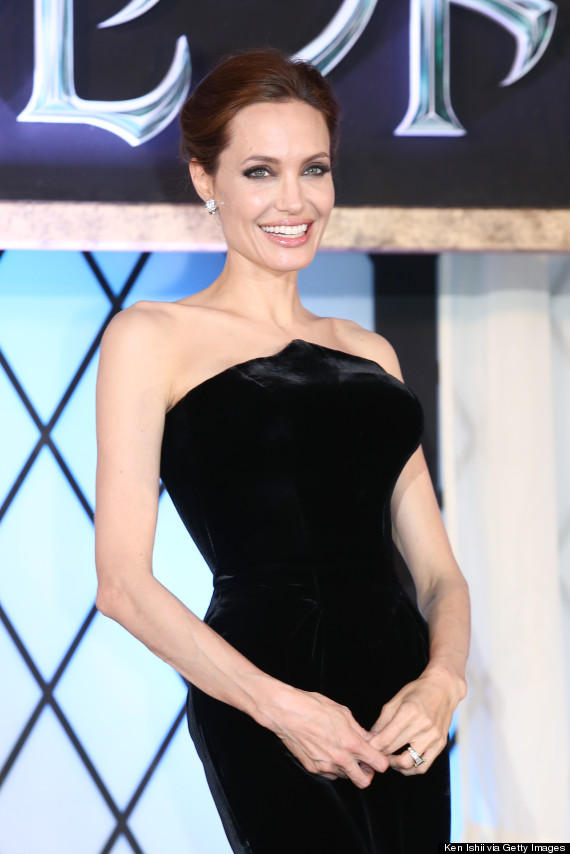 Angelina Jolie
Speaking to Vanity Fair, Angelina states that "it feels nice to be husband and wife".
Brad and Ange's kids helped them to plan the wedding, and the actress has revealed details of the vows the children penned.
"They (the kids) did not expect us never to fight, but they always made us promise to say sorry if we do," she explains. "So they said 'do you?' and we said: 'We do!'"
Just a handful of family members and friends were present at the low-key ceremony, and the couple were almost without a wedding cake.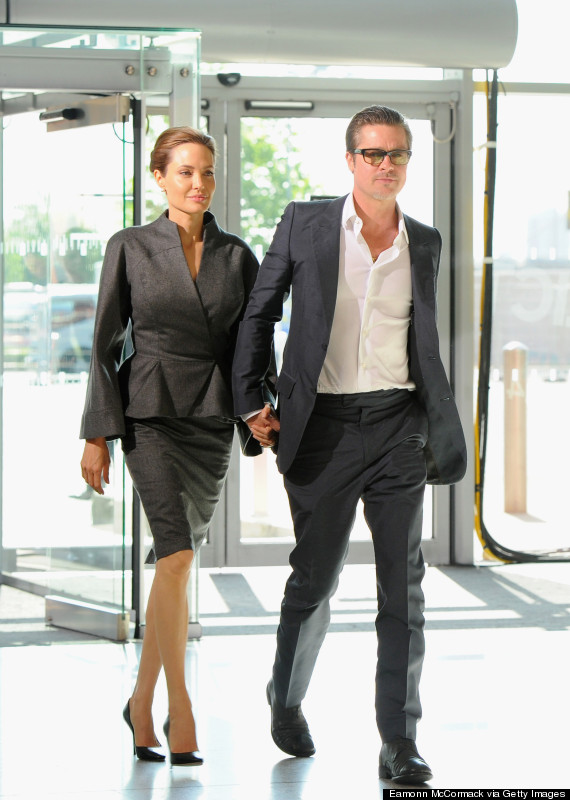 Angelina and Brad
"There was no cake so Pax made a cake," Angelina continues. "The kids made little pillows for the rings and Knox practiced (being the ring bearer) with an acorn that kept falling off the pillow.
"Brad's mom went and picked some flowers and tied them up."
After tying the knot, Brand and Angelina enjoyed a rather unorthodox honeymoon, filming a movie about a deeply unhappy married couple in Malta.
While their actual wedding was relatively small, the couple didn't hold back on gifts, with Angelina reportedly forking out over $3 million for a vintage watch.
Brad Pitt And Angelina Jolie: Their Romance In Pictures
LIKE US ON FACEBOOK | FOLLOW US ON TWITTER