Introducing the world's first line of gender neutral undies - for women who secretly steal or buy men's undies because they're far more comfortable than thongs. And less unsightly than granny pants.
Married couple and business partners, Abby Sugar and Sylvie Lardeux launched their company Play Out after discovering a huge need for 'less stereotypically-feminine' underwear. (You know, the ones that offer zero comfort to the nether regions and are usually mega-lacy or decked with frills...)
So, they set about creating a range of boxer briefs and trunks which can be worn by all genders. Styles include bright colours, bold graphics and a wide waistband - typical of men's boxers - with the added bonus of comfort and a design which isn't necessarily there to "attract the male gaze".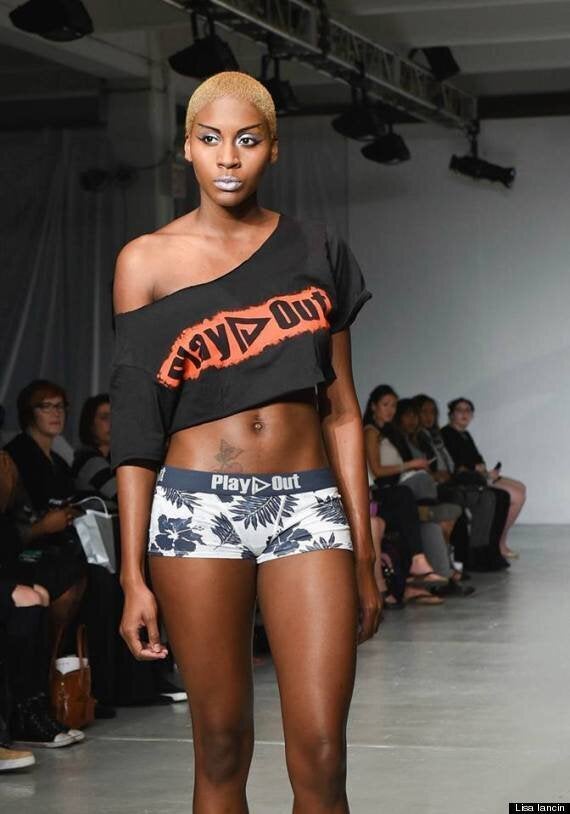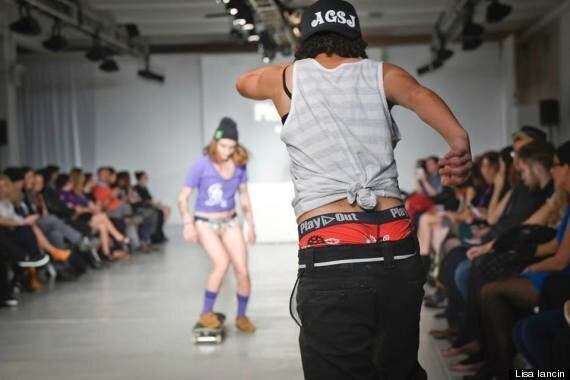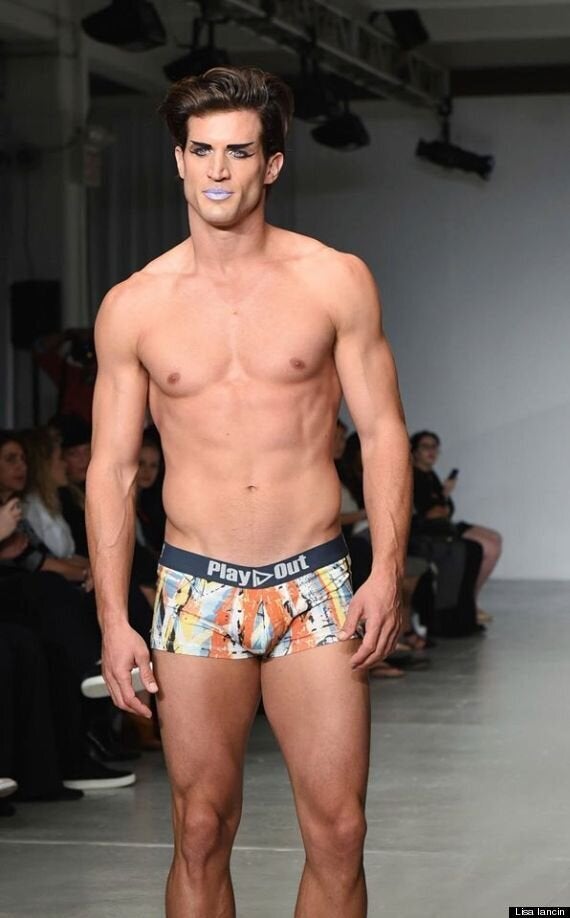 The couple found there was a distinct need for this type of garment after struggling to buy each other underwear as gifts. They were both into skater-style and urban-athletic looks, so they decided to launch an underwear brand to fit that type of aesthetic.
"In the women's market, you can find a women's boxer brief or boy-short cut, but it is generally going to be in pastel colours or relatively boring with solid colours, simple stripes or polka dots," Abby said.
"We wanted to have underwear that was not only flattering and fitted well, but also exciting to wear, with interesting and cool graphic designs."
The pair started work on Play Out in 2011 but officially launched this year. They've since received an incredibly positive response.
"From all sides of the gender spectrum to all sexual orientations, people have responded positively. We have had cisgendered people (individuals who identify as the gender they were born with), transgendered people, and everyone in between, wearing our underwear, buying our underwear for their significant others' or as a gift for a friend."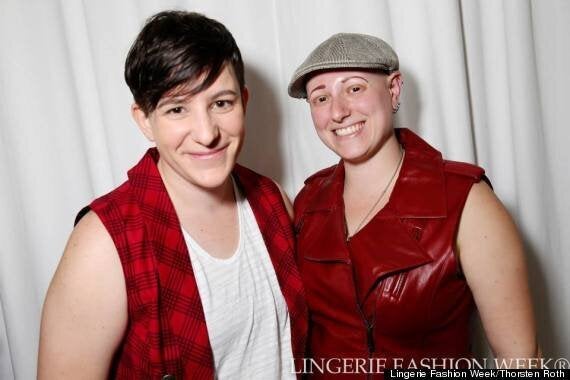 So what's next for the duo?
"Part of our plan has always been to continue to add to and expand our graphic designs, offering old designs in new colours and working with LGBTQ artists to put cool art on our underwear," Abby told HuffPost UK Lifestyle.
"We definitely want to expand our offerings in underwear - to add a bikini cut and larger sizes. We have been asked a lot to start making swimsuits too, so if that's what our customers are interested in, perhaps we'll do that next!"
So there you have it, gender neutral undies that you AND your other half can wear. Would you give them a go? Tweet us @HuffPoLifestyle.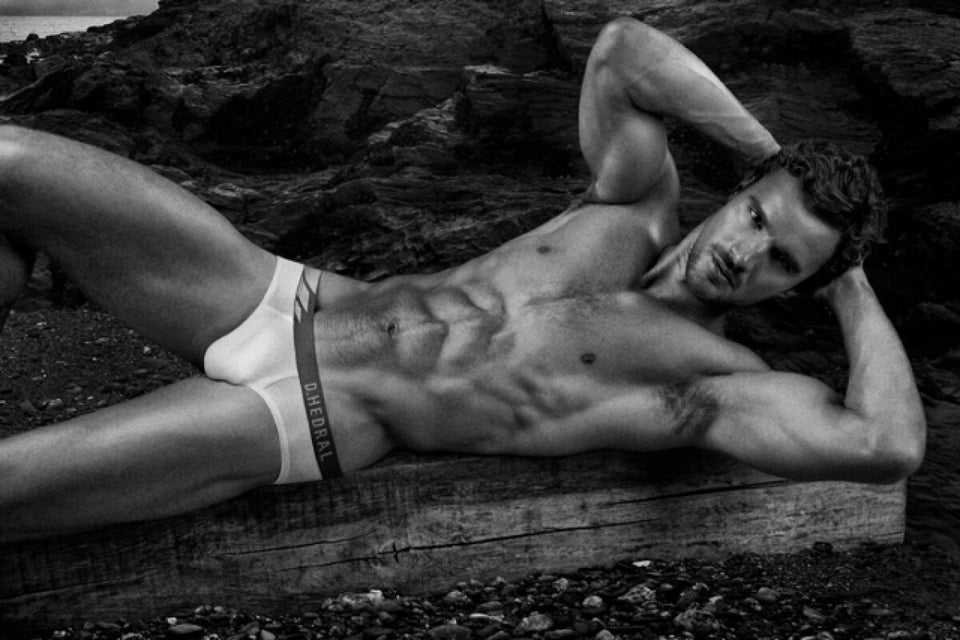 Underwear Ads For Men (PHOTOS)
Related