Emojis are set to become far more diverse after the organisation which publishes guidelines on their use has released an updated set of rules which hugely increases the range of options available for users.
The Unicode Consortium -- a non-profit organisation which looks maintain an internationalised set of coding standards -- is responsible for creating and maintaining the current crop of Emoji characters.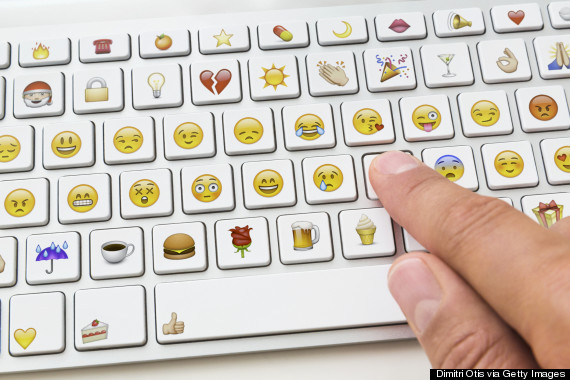 In the newly proposed draft by Google's Mark Davis and Apple's Peter Edberg, the new characters would reflect a more diverse world, making them more suitable for international use.
"The Unicode emoji characters for people and body parts are meant to be generic, yet following the precedents set by the original Japanese carrier images, they are often shown with a light skin tone instead of a more generic (inhuman) appearance, such as a yellow/orange color or a silhouette."
The new guidelines will be based around the Fitzpatrick scale, offering six base colour tones upon which to build.