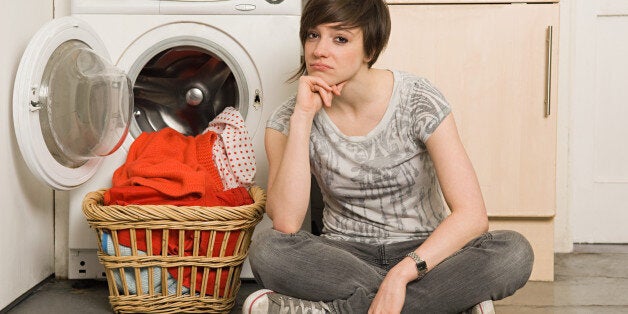 Forget exploring the depths of the universe, or poring over Shakespeare, and say hello to how to do your laundry guides - courtesy of Birmingham City University.
The institution has issued the step-by-step instructions for how to wash clothes, including emptying pockets and remembering to turn the washing machine on, after a large proportion of its students were clueless in the housework department.
According to research by the university, 60% of their new arrivals have "rarely or never" done their own laundry.
A spokesperson for the university said: "It's good that programmes like The Great British Bake Off and Masterchef have helped young people to know their bed of celeriac from their apricot jus, but the domestic chores like washing clothes still need to be done.
"From the survey findings it looks like the dull but necessary tasks might not have been allocated equally in all households, but now is the time to learn!"