Microsoft Office is now free… on the iPad.
In a surprising announcement Microsoft said that it will let iPhone, iPad and Android users download and use its Office apps for free.
Users will be able to create and edit documents and store them online, just as they can do already for free via the company's online apps.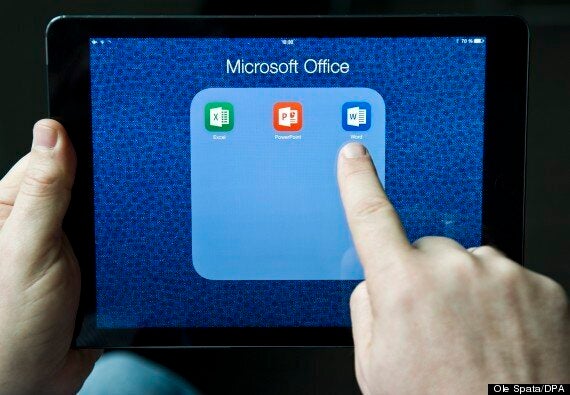 It's an odd move in some ways -- Office for Windows, including its offline apps, is still charged at £5.99 a month for a personal account -- but Microsoft said that the decision was just an extension of its existing mobile strategy.
Clearly it is betting that getting more people using Office is a net good - regardless of how much revenue it generates from day one.
"Anytime someone has an idea or an inspiration, we want to empower them to take action," said John Case, corporate vice president, Office, Microsoft. "With over a billion Office customers worldwide, and over 40 million downloads on the iPad, it's clear that Office applications are what people want to use to get things done."
The Word, Excel and Powerpoint apps are available for free now, on iPhone, and iPad, while a preview of the Android tablet app can be seen at its website.
Popular in the Community