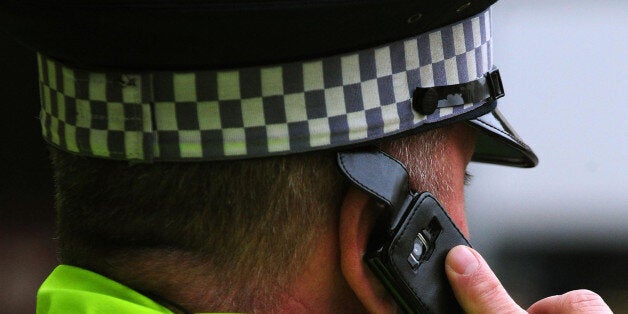 An investigation is under way after a seven-year-old girl was injured when a gun went off during an organised tour of a police headquarters. Nottinghamshire Police confirmed the "unfortunate incident" happened while a group of children and parents were being shown around the force's Sherwood Lodge headquarters in Nottingham on October 30.
The girl was found "with a minor injury to her lip" after what a force spokesman described as "an accidental discharge of a police-issued firearm into the ground". How exactly the girl was injured will now form part of the police investigation, while the officer involved has been taken off firearms duties pending the inquiry's outcome.
Assistant Chief Constable Simon Torr, of Nottinghamshire Police, said: "We are conducting a thorough inquiry to determine exactly how this unfortunate incident happened and have also referred the matter to the Independent Police Complaints Commission (IPCC).
"We have spoken to the parents, who were visiting force headquarters with their children, to explain what happened and have apologised for any distress caused."