A 30-year-old man who lost both his hands and feet to meningitis as a teenager is being sought by police.
Sean Petrozzino has been named as a "person of interest" in the fatal shootings of his parents at their home in Florida, the Orland Sentinel writes.
The bodies of Nancy, 64 and Michael 63, were found on Wednesday. Their deaths have been ruled homicides.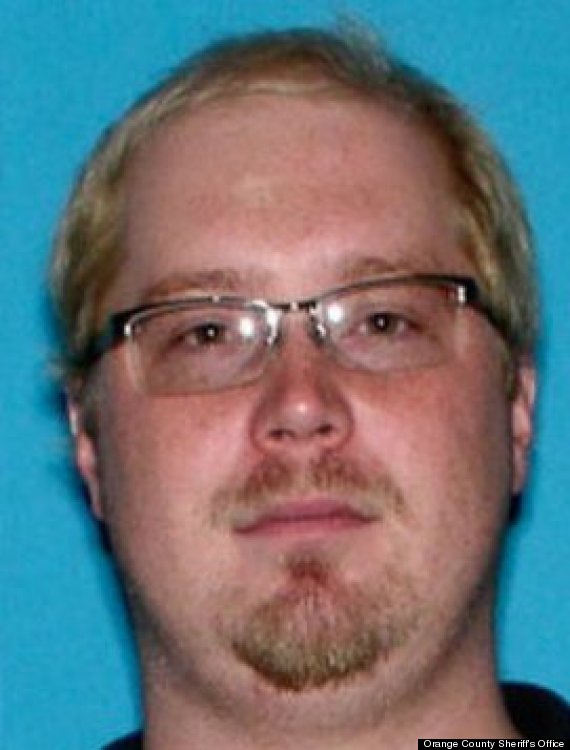 Sean Petrozzino is believed to be armed and is considered dangerous
Petrozzino had recently moved in with his parents after splitting up with his wife, the newspaper added.
A spokesman for the Orange County Sheriff's Office told WFTV: "We do believe he has a firearm. He's considered dangerous and they believe he is in the south Florida area"
On Wednesday police said they believed Petrozzino could be hiding in the Jupiter or Coral Springs area of Broward County, WPTV reported.
Once a keen clarinet player, Petrozzino lost his limbs after contracting bacterial meningitis in 2000, the Sun Sentinel reported.
He has since endured 13 operations to try to repair the effects of the disease.