Cheryl Fernandez-Versini has branded her former Girls Aloud bandmate Nadine Coyle a 'liar' and said she's 'full of shit' in a new interview.
READ MORE:
Cheryl Set To Become A Record Breaker With New Single 'I Don't Care'
Cheryl Accused Of Miming On 'The X Factor'
Nadine has always maintained that she had nothing to do with Girls Aloud going their separate ways following their greatest hits album and tour in 2012 - something that Cheryl has now strongly disputed.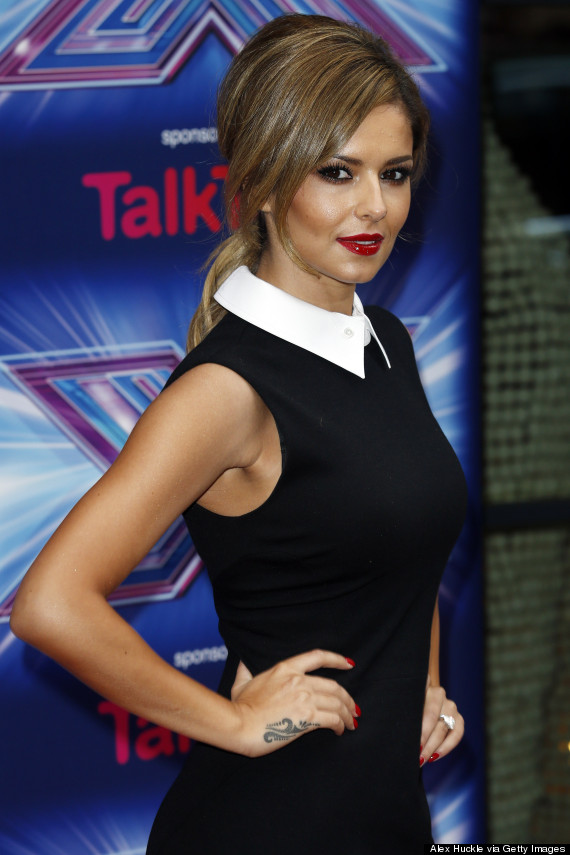 Cheryl Fernandez-Versini
After the band's eventual split in 2013, Nadine tweeted: "You should know by now I had no part in any of this split business. I couldn't stop them. I had the best time & want to keep going."
But now Chezza has finally spoken out, saying Nadine is telling 'porkie pies'.
"She's full of shit," Cheryl told Attitude magazine. "What d'you want us to say? She's full of shit.
"She was the one who wanted to make a solo record. Which is why we took the hiatus.
"She wants to come out and say we broke the band up? No! She shouldn't tell porkie pies. She should remember why we took the hiatus after seven years so she could go and…"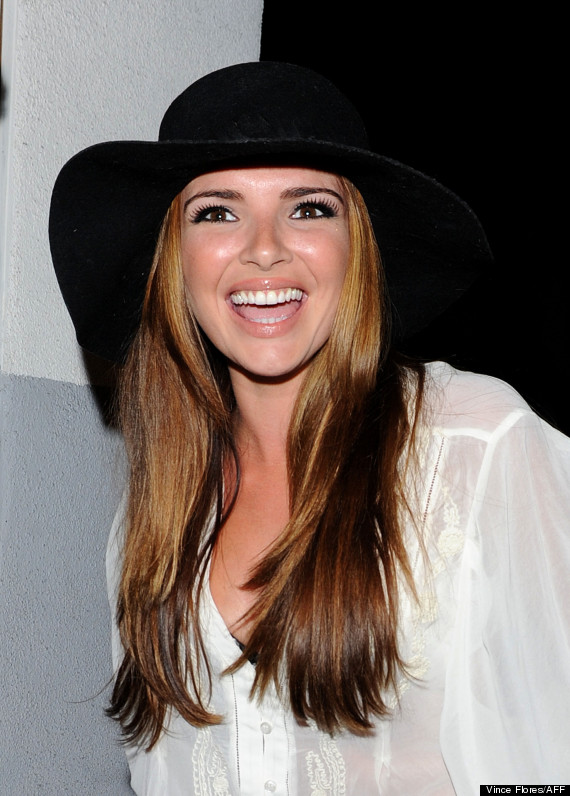 Nadine Coyle
The X Factor judge goes on to accuse Nadine of 'holding the band to ransom' so she could make a solo album.
"Okay, so do you want us to tell the truth? She wasn't going to make another Girls Aloud record until she got a solo deal," Cheryl added.
"I feel she held us to ransom and then made her solo record deal.
"It's the truth. She's saying that we broke the band up. So there you go."
Ironically, Nadine's debut album 'Insatiable' sank without trace, whilst Cheryl is set to score her fifth UK No.1 single this weekend with 'I Don't Care'.
You can read the full interview with Cheryl in the new issue of Attitude – the Pop Issue – which will be available to download from 7 November and will be in shops from 12 November.
LIKE US ON FACEBOOK | FOLLOW US ON TWITTER