Nadine Coyle has hit out at her former Girls Aloud bandmates, claiming they plotted the group's split behind her back.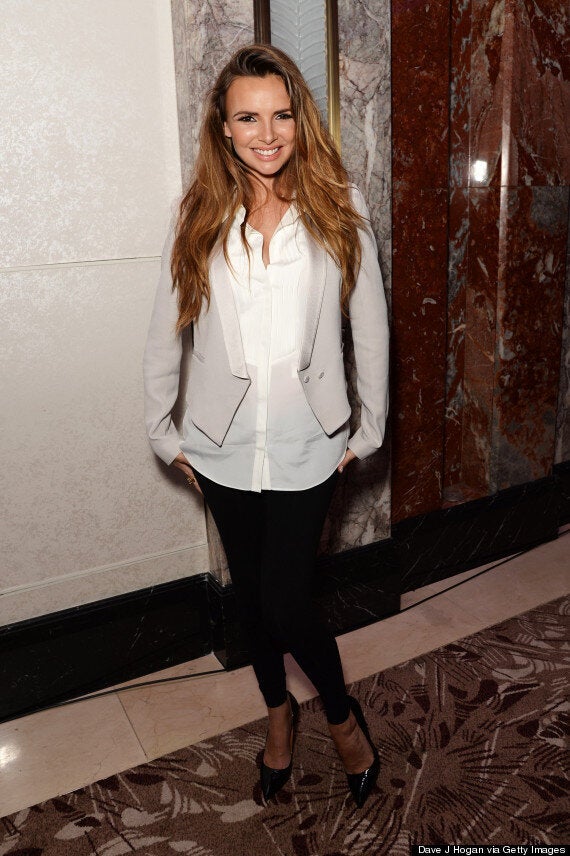 However, it sounds like there was more to the break-up than any of us realised, with Nadine maintaining that she found out about the girls' plans to end the group right at the last minute and had no role in Girls Aloud's demise.
"And then, on the very last night of the tour, our management and publicist came up to me and said the girls wanted to split up the band. I was thinking, 'What?!'
"I went back to my make-up lady and told her, and was like, 'F***! I don't have a job! What am I going to do?' I screamed and cried on stage and off stage."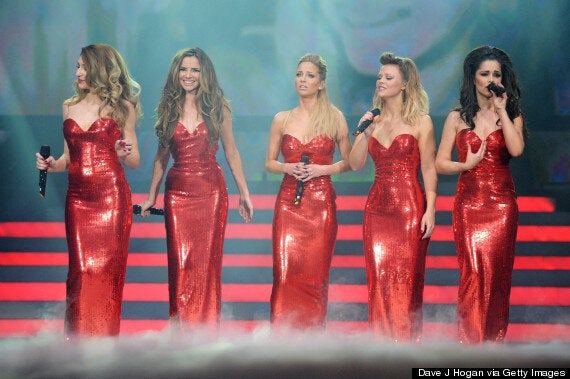 Nadine, rocking some giant hair, on stage with the rest of Girls Aloud
In fact, the singer - who has one solo album, 'Insatiable', under her belt - insists that she was so shocked about the band breaking up that she outright refused to sign any legal documents about dissolving Girls Aloud - meaning she's technically still a member.
"I never signed it so technically I'm still in Girls Aloud; I'm a one man band! I need holograms made up of them so I can go back out on stage in 30 years time...!"
Related