The campaign was made by ad agency eightytwenty in conjunction with Ireland's immigration council.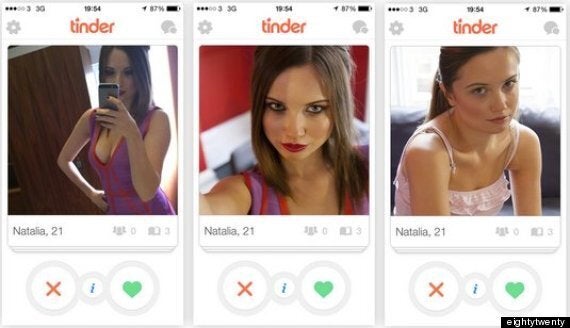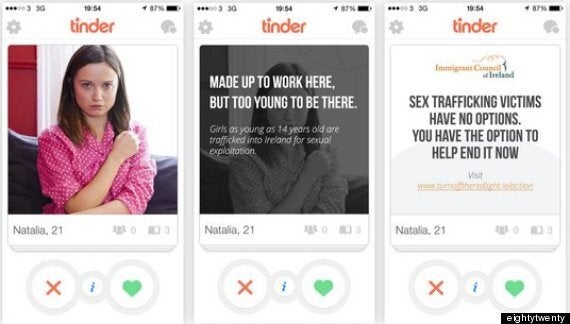 Users are at first shown a photo of a seemingly normal woman but with each swipe right the scene changes dramatically.
The last two slides are a message highlighting the shockingly young age at which girls are forced into trafficking.
Cathal Gillen of eightytwenty said: "This is the first use of Tinder in Ireland for a campaign of this nature and one of the first globally.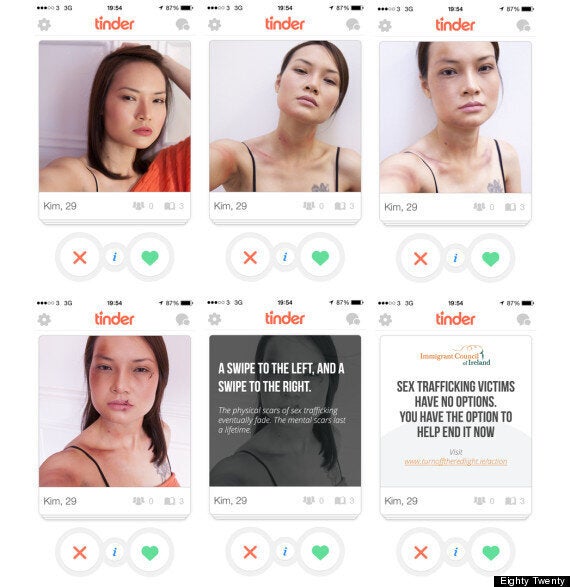 "Tinder has become an extremely popular app in Ireland, and it provides us with a unique, innovative and stand out way of communicating to men the issues faced by women involved in sex trafficking."