Unsure whether the baby is Mick's or rapist Dean's, the pub landlady decides not to tell anyone, as she struggles to deal with the news.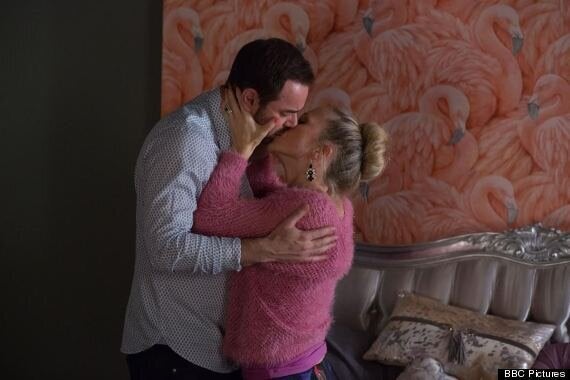 Linda and Mick share a kiss after a heartfelt chat
Since Dean's attack, Linda has grown increasingly distant and things get even worse when Mick reveals that he's scared Linda is drifting away.
After reassuring her husband that she's not going anywhere, Mick tells Linda that he'd like another baby.
So far, Linda is yet to tell anyone about the rape - could this force her to change her mind?
Instead, it seems he is set to feel the wrath of Mick Carter, played by Danny Dyer.
The Carter family are set to take centre-stage in 'EastEnders' in the run-up to the show's 30th anniversary episodes.
Watch 'EastEnders' tonight (Monday 10 November) to see the events unfold.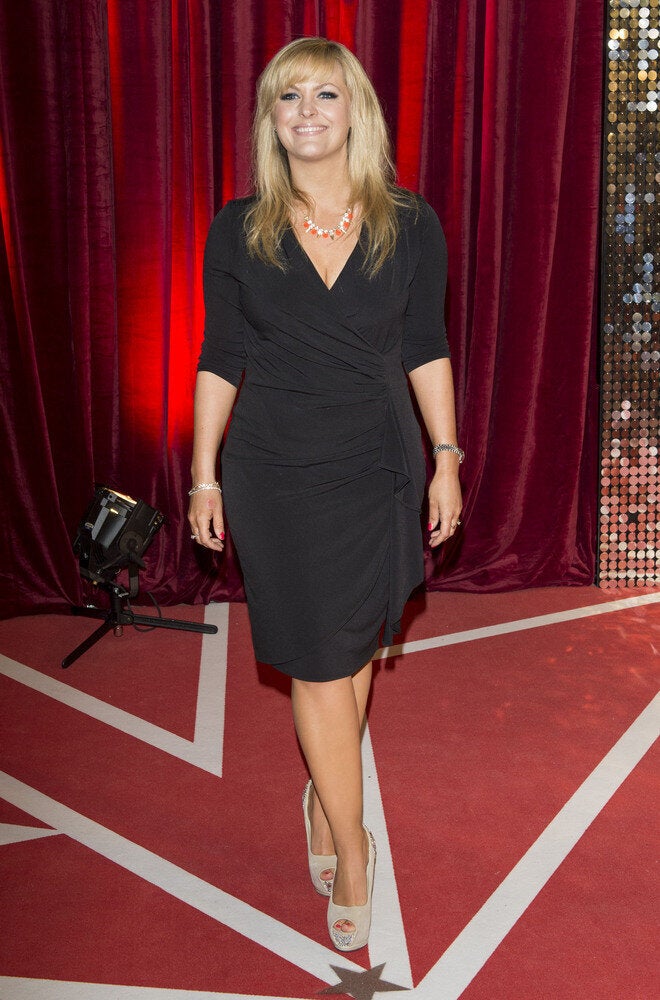 EastEnders: Where Are They Now?