Maternity leave is something that seriously affects our financial and professional progress, but an alarming amount of women are not clued up on the maternity policy at their company.
In a new survey, just 32% of female employees say they were given information about maternity benefits when they started their current job. 13% said it was not easy to find and they had to ask for it.
On top of that, nearly 42% of female employees would only ask their employer about maternity benefits if they were announcing a pregnancy.
But why is maternity leave such a taboo topic?
Reasons cited for not asking include: 43% are worried employers would think they were already pregnant, 37% feel it would be perceived that they were trying to get pregnant, 30% feel it's just not professional, and alarmingly more than one in five (22%) fear they would be putting themselves at risk of redundancy.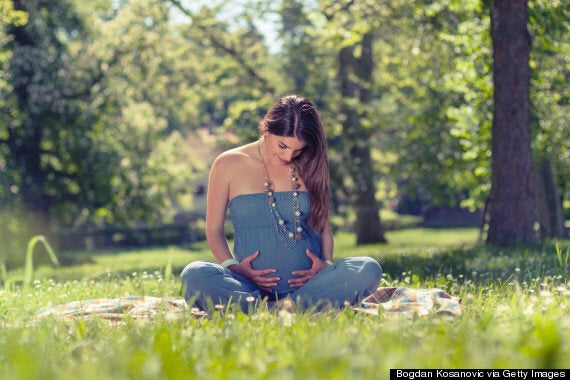 The Glassdoor survey, conducted by OnePoll, spoke to 1,000 working women in the UK - 500 of which have already taken maternity leave and 500 who plan to do so in the future.
The majority of job seekers said it's easy to ask about holidays, pensions, healthcare and other 'mainstream' benefits.
However, when it comes to maternity benefits, almost four out of five (78%) of those surveyed think that asking for this information during the interview process would jeopardise their chances of getting the job.
Half (51%) fear that potential employers may jump to the conclusion that they're already pregnant and almost one in five (19%) don't think they would be taken seriously for the job.
Over a third (31%) feel it would hinder their career progression.
"There are more than 13 million women in the workplace and among these more than 5 million are working mums. These women are an important part of UK businesses so it seems pretty short sighted to keep maternity benefit details under lock and key," said Jon Ingham, Glassdoor career and workplace expert.
"A more honest and open attitude towards maternity benefits could improve the quality of candidates looking to work at your organsiation.
"It may not be an intentional decision for employers to keep this information from female employees, however forcing them to ask for it is clearly causing a great deal of distress for many women in the workplace.
Transparency around benefits in the workplace can actually build greater trust."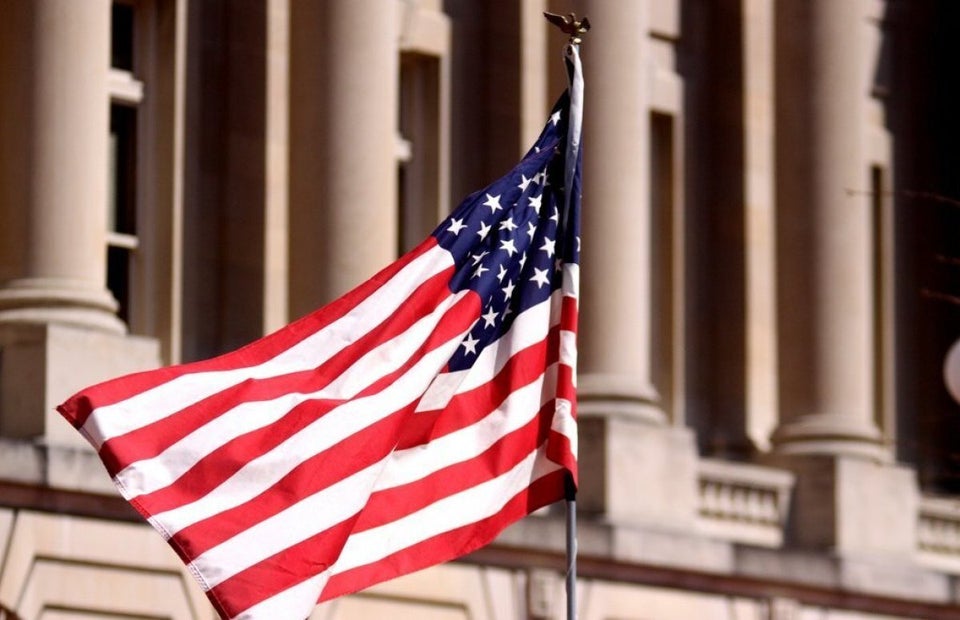 Maternity Leave Around The World (2012)