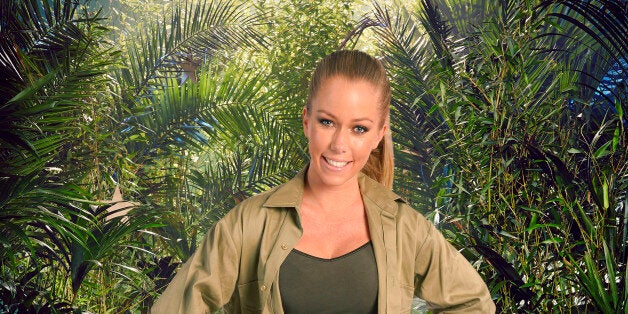 Kendra Wilkinson has been confirmed as one of this year's 'I'm A Celebrity… Get Me Out Of Here' campmates, though it's quite likely that you'll recognise her already.
While the California-born star isn't very well-known in the UK, she's been famous Stateside for almost a decade.
In 2004, Kendra was plucked from obscurity by Hugh Hefner, when she worked as a 'painted girl' - a model who wears nothing but a coat of paint - at a Playboy Mansion party.
Soon after, Kendra became one of Hugh's girlfriends and moved into the house.
However, it hasn't all been easy for Kendra, and since finding fame as a Playboy girl, she's revealed the details of her past struggles with drugs and health issues - then there's the sex tape, marriage issues and Kendra's various television appearances.
Safe to say, there's rather a lot to learn about the star, so get yourself up to speed on all things Kendra with our 9 facts in 90 seconds…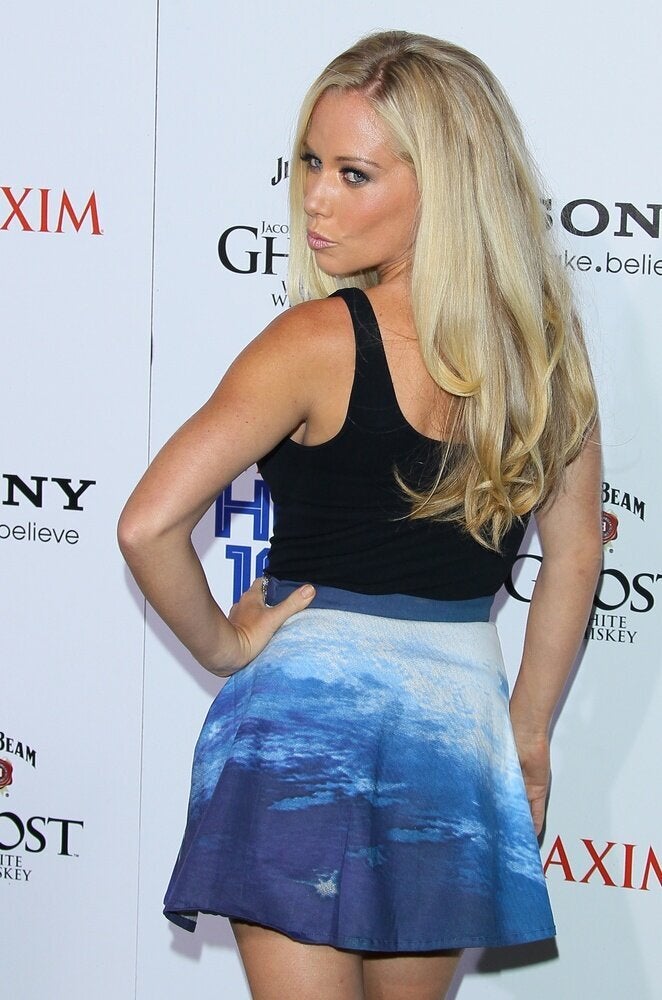 Kendra Wilkinson: 9 Facts In 90 Seconds