A British man and woman are among seven people due to be questioned over the disappearance of Madeleine McCann, it has been reported.
It is claimed that five men will be spoken to by detectives about where they were when three-year-old Madeleine vanished in Praia da Luz in the Algarve in 2007. Madeleine McCann has been missing since 2007
A British female and a woman of eastern or central European origin will also be questioned, and four more people will be spoken to as possible witnesses, the reports said.
Neither the Metropolitan Police nor officers in Portugal would make any official comment on the reports.
ITV reported that the development follows extensive reviews of mobile phone footage.
A source told newspaper: "After reviewing thousands of pieces of evidence, Scotland Yard investigators believe they have identified certain people who have vital information.
"It is likely the British suspects are already know to the investigation."
Madeleine, who was then nearly four, disappeared from her family's holiday apartment in Praia da Luz in Portugal's Algarve on May 3 2007, as her parents dined at a nearby tapas restaurant with friends.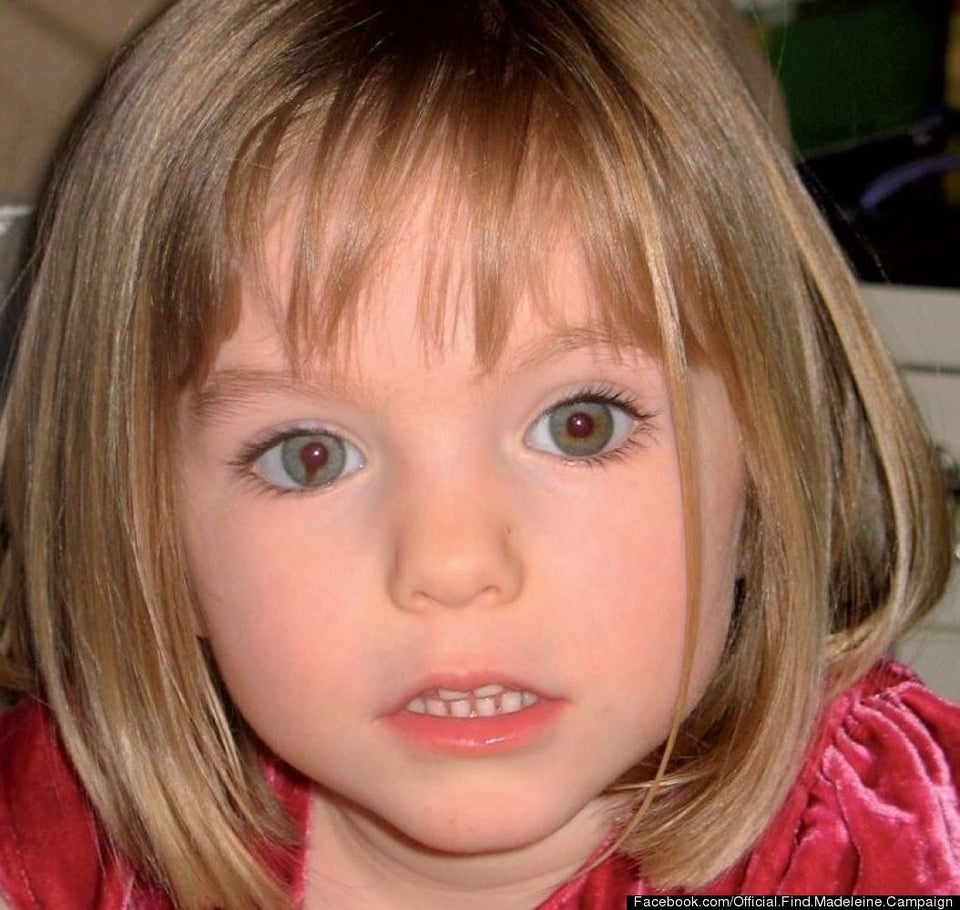 Madeleine McCann
Related