It's not difficult - all you have to do is stay quiet for two minutes.
But inevitably, someone broke the Armistice Day silence with a wholly inappropriate tweet. This year's winner was actor Warwick Davis.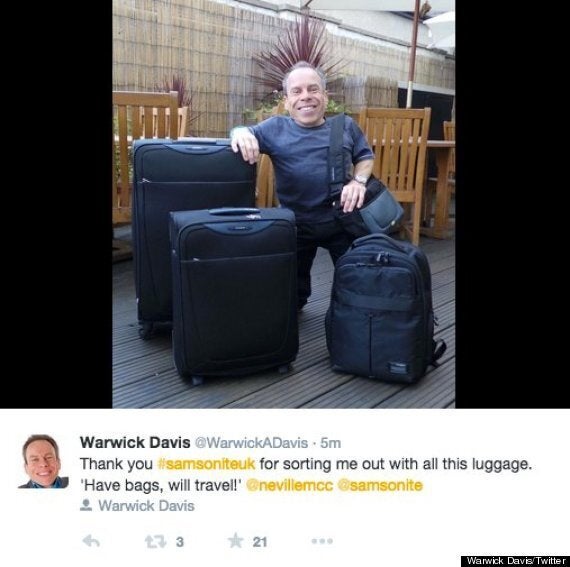 The fawning freebie thank you tweet from a celeb is a bit of a cringer at the best of times but especially so when the nation is united in remembering its fallen dead.
But Davis did promptly apologise...
But not before he came in for a few scathing words...
A bit more effort next year Warwick please...