If you're a car driver, you'll never forget the moment when - after what seemed like an eternity of waiting - your driving test assessor turned to you and said the words: "Congratulations, you've passed your driving test."
From that day forward, your car has accompanied you on your life journey. It's become an everyday companion, helping you to discover new adventures and create new experiences with the people you love.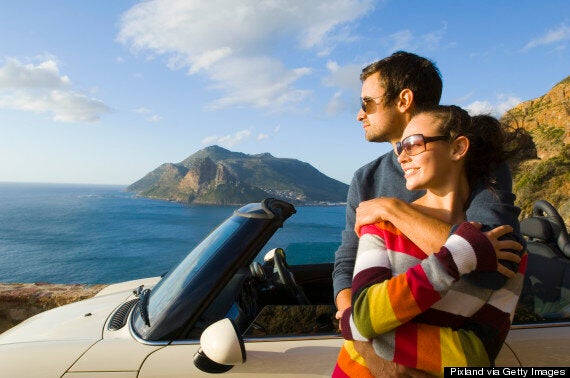 Every car you've ever driven becomes a part of who you are. Whether it's the beat-up Volkswagen Explorer that barely gets you from A to B, or the Ford S-Max you got when safety and space for the kids became your top priorities on the road.
Auto Trader, the UK's number one digital motoring marketplace, found that our relationship with the car is so strong that the right vehicle can make us appear better looking, well-off and even more sophisticated.
Auto Trader also discovered only 14% of drivers said that a convertible enhanced a motorist's attractiveness, as opposed to nearly a third of drivers who said that a hatchback made someone seem better-looking. Just make sure it's not pink or orange, as these were voted the least-attractive car colours…
So what do our cars say about us? Click through the slideshow below to find out...
Related