Kim Kardashian's bum has been attempting to make a bid for freedom for years and now it has finally happened.
The reality star's world famous derriere has made a very naked appearance on the cover of the latest issue of paper magazine.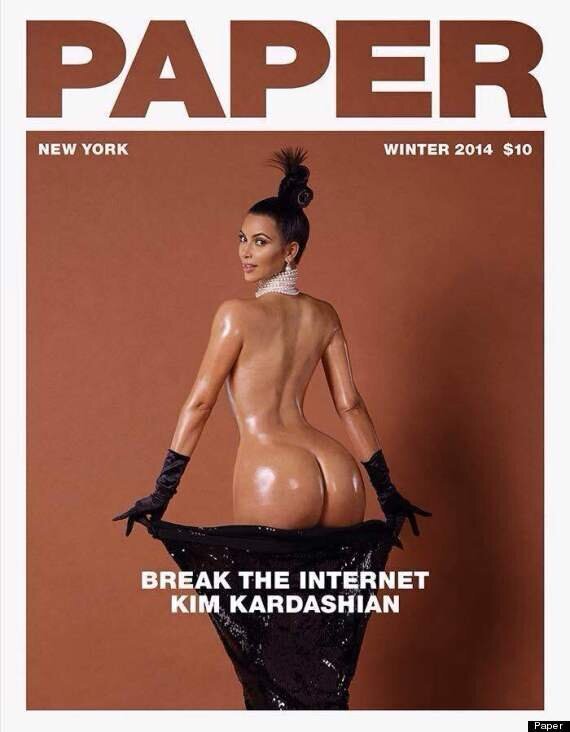 Kim Kardashian bares her famous bottom on the cover of Paper magazine
Kim can be seen looking over her shoulder with a cheeky look in her eyes as she drops her sequinned dress to expose her well-oiled behind.
The headline accompanying the picture simply says 'Break the internet Kim Kardashian'.
And yep, we have a feeling that could just happen.
Shortly after the cover was unveiled, Kim took to Twitter to tease that there were even racier pictures inside the magazine.
"And they say I didn't have a talent...try balancing a champagne glass on your ass LOL #BreakTheInternet #PaperMagazine," she tweeted.
Well, if anyone is going to be able to do that, it's you Kim.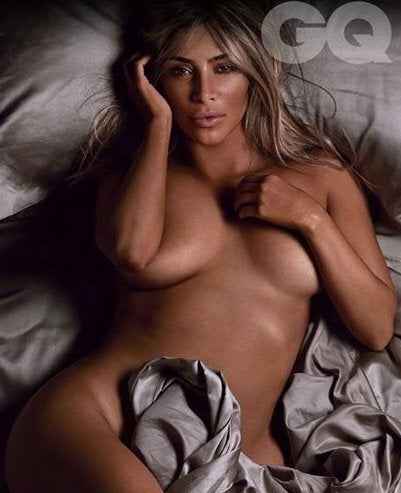 Kim Kardashian's Hottest Moments