Now, it appears the hacker has struck again, this time, reportedly targeting Kim Kardashian, Vanessa Hudgens and 'Bring It On' actress Gabrielle Union - as well as posting more pics that allegedly feature the 'Hunger Games' actress.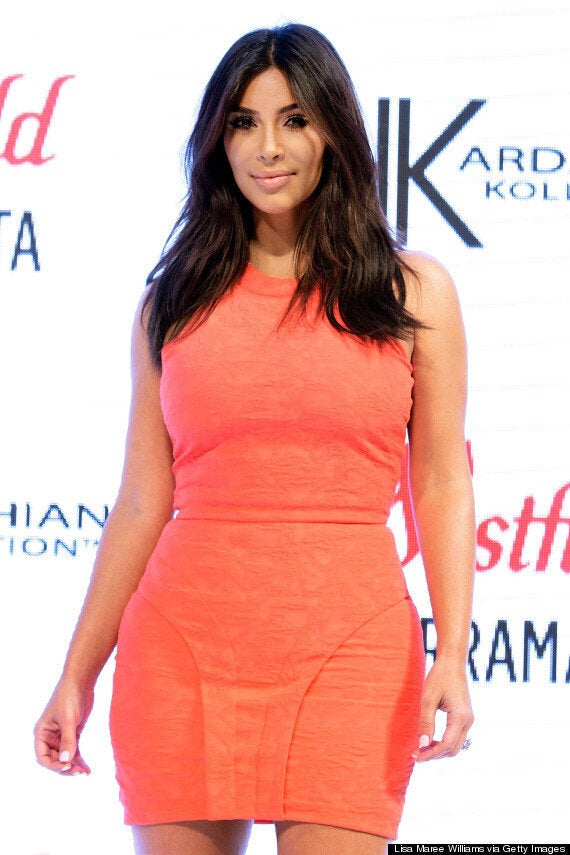 Images began appearing on an internet forum on Saturday night, before being reposted on Twitter and Reddit.
While Kim, Jennifer and Vanessa are yet to address the alleged nude photos, Gabrielle has issued a statement to TMZ, confirming that the photos are real.
"I can't help but to be reminded that since the dawn of time, women and children, specifically women of color, have been victimized, and the power over their own bodies taken from them.
"These atrocities against women and children continue worldwide.
"For anyone out there also being affected by these and other hacking and hate crimes - we send our love, support and prayers. We have done nothing wrong."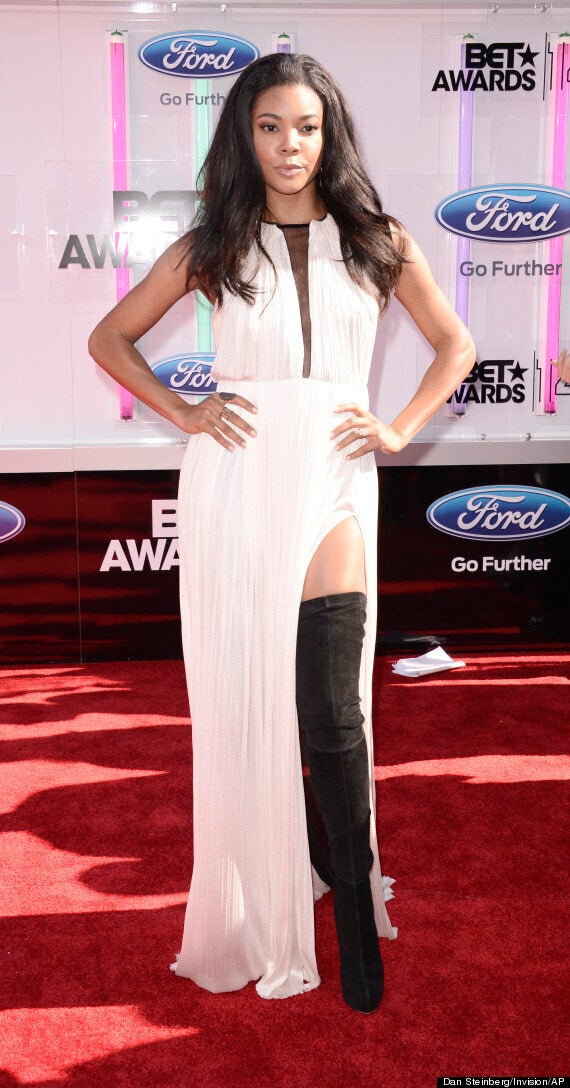 At present, Gabrielle Union is the only star to have addressed the matter
An FBI spokesperson said they were "aware of the allegations concerning computer intrusions and the unlawful release of material involving high profile individuals, and is addressing the matter".
The first set of alleged celebrity nude photos to appear online were shared shortly after the hacker released a list of 100 celebrities who had allegedly been hacked.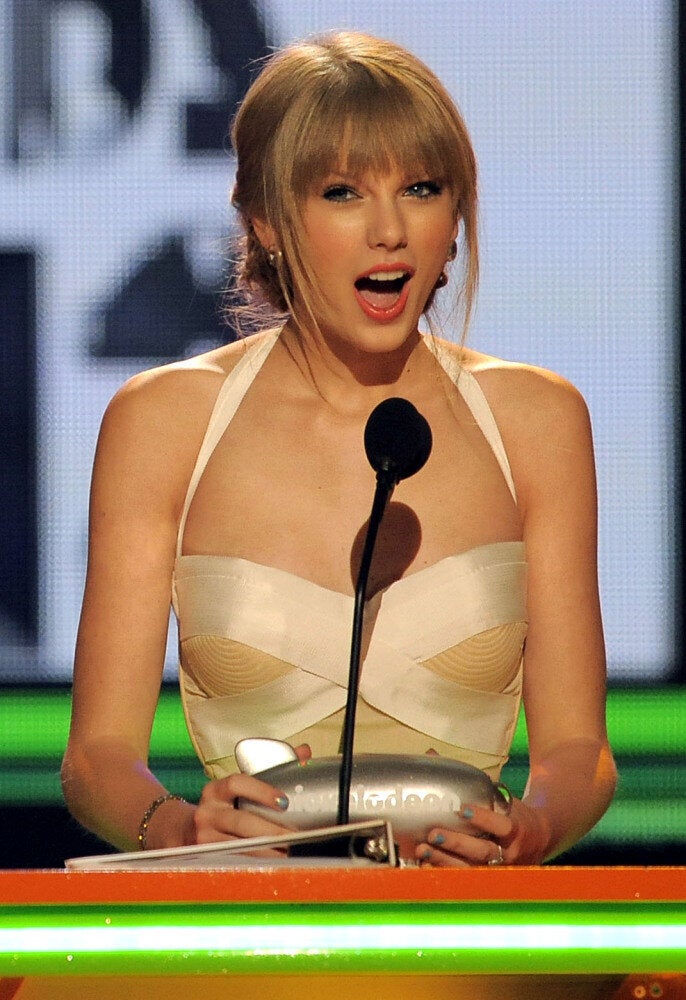 Celebrity Nude Photo And Video Scandals
Popular in the Community