The family of L'Wren Scott is claiming that the late fashion designer's partner Mick Jagger has broken a pact made over her death, according to reports.
The fashion designer was found dead in her New York apartment in March and news broke yesterday that The Rolling Stones are facing a legal battle for insurance money relating to cancelled gigs.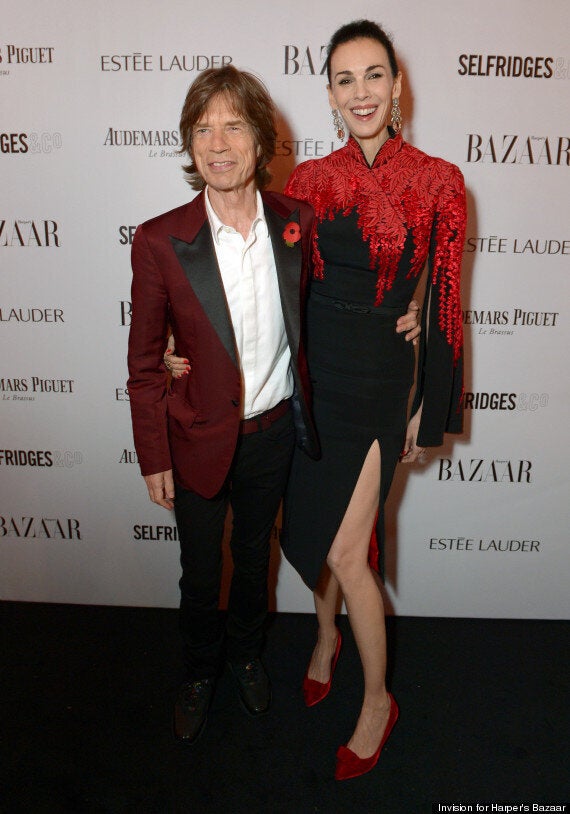 Mick Jagger and L'Wren Scott
The underwriters have received permission to seek more information on L'Wren's cause of death, however, according to The Sun, this has left her family "heartbroken".
"Now they think her name will be dragged through the mud over an insurance claim. It is a kick in the teeth."
Mick and his bandmates are believed to have taken out a group policy which would pay out if any gigs had to be cancelled due to the death of family members, including L'Wren.
The Sun adds that insurers are reportedly questioning Mick's diagnosis, amid claims that he did not see a psychiatrist.
They have since resumed their tour Down Under, though one date was postponed again as Mick was suffering from a throat infection.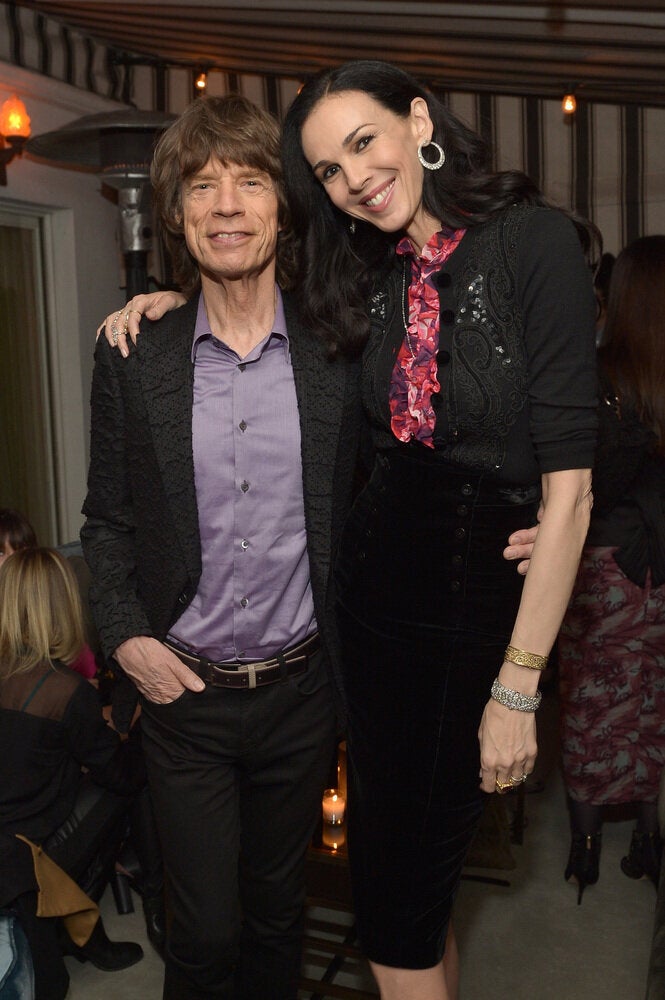 L'Wren Scott and Mick Jagger