Move over, Grumpy Cat! Make way, Dramatic Chipmunk! We just found our new favourite internet animal.
It's Bailey the dog - who according to her Facebook bio, is both "exceptionally naughty" and lazy: "I sleep more than an average sloth at 20+ hours a day."
What Bailey does have going for her, however, is her love of posing for the camera. And extreme tolerance when it comes to being dressed up.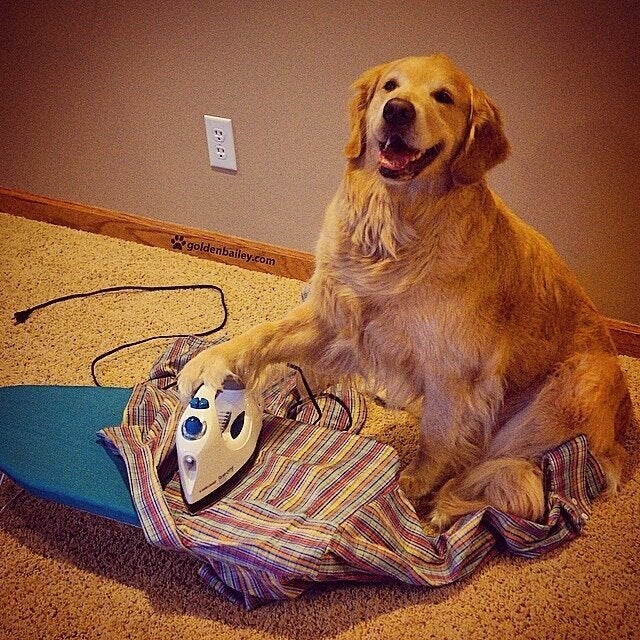 Bailey the Golden Retriever
Related