Now while $500,000 is certainly nothing to be sniffed at to you and me - but it's actually a remarkably small number considering the 16 million people who played Swift's songs in the 30 days before she left the service.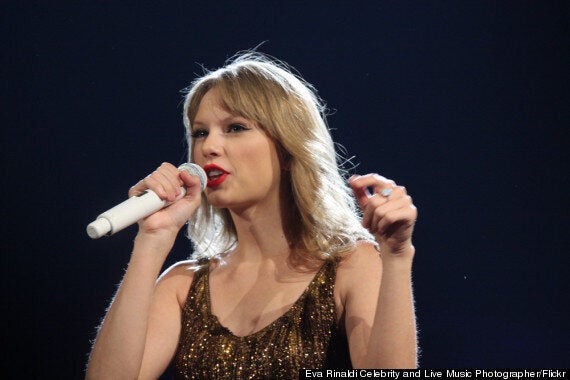 It's important to note that the $500,000 only covers streams in the US. Spotify has since retorted saying that Swift would actually have been paid $2m for her global figures.
The disagreement started after Taylor Swift and her label decided to remove her music from the streaming service upon the release of her new album. Since then Swift has written publicly about her skepticism over the service (and sold millions of full-price albums) while her label's CEO has argued that they make more money from Vevo than they do Spotify.