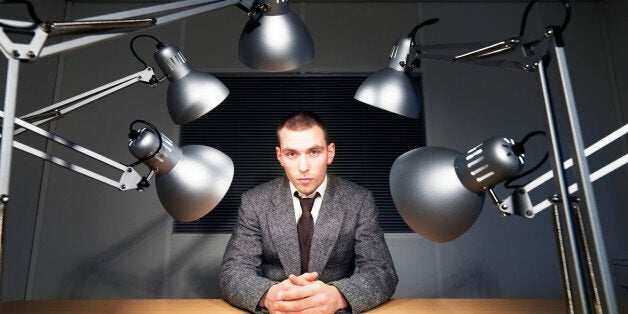 Being sociable and speaking French are two attributes that could help a graduate land their first job, according to a survey.
It also claims that writing a blog and volunteering can help those looking for work.
The poll, by recruitment firm reed.co.uk, asked around 2,300 graduates what they thought helped them get their first position.
Around one in eight (12%) said the interest or hobby they believe contributed to them gaining their first job was socialising, with 11% crediting technology for their success in the workplace and a similar percentage saying it was due to their interest in travel.
Over one in four (26.6%) claimed volunteering was the work experience that led them to gain their first job, while two fifths (40%) said blogging was the online activity that helped them most.
The survey also asked graduates which language they thought helped them get their first position and found that the top answer was French, chosen by around 21.7%. The next most popular answer was Spanish.
Lynn Cahillane, communications manager of reed.co.uk, said: "We see hundreds of graduates upload their CVs to our site every day, and it's clear they are savvier than ever when it comes to building and promoting their own brand - but it is no easy feat.
"Whether it's keeping a regular blog or giving up personal time to volunteer, it takes time and real tenacity to land that first dream job."
The survey questioned 2,364 graduates on the reed.co.uk database who completed their degree between 2008 and 2014.