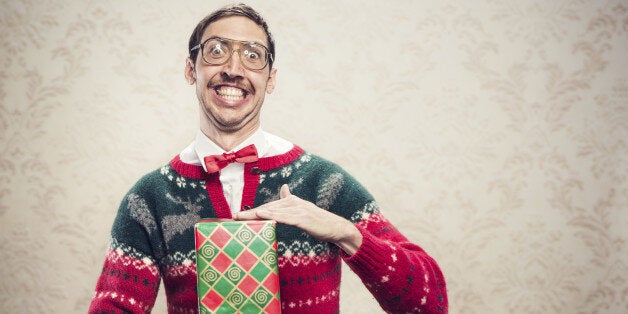 There are many guys who, if they want something, will go out and buy it there and then: whether it's the latest release of THAT video game (yes some 30-year-olds still play FIFA), a new iPhone or that cool bike...
Chances are, they'll have it before the end of the year.
Generally speaking, this over-efficiency at gifting themselves leaves us women in a bit of a pickle at Christmas time. *Collective sigh*
But fear not, we've tackled the challenge of finding some nifty gift ideas for the man in your life, whether that be your other half, dad, brother, nephew, monkey's uncle, friend or grandfather. Phew... so many.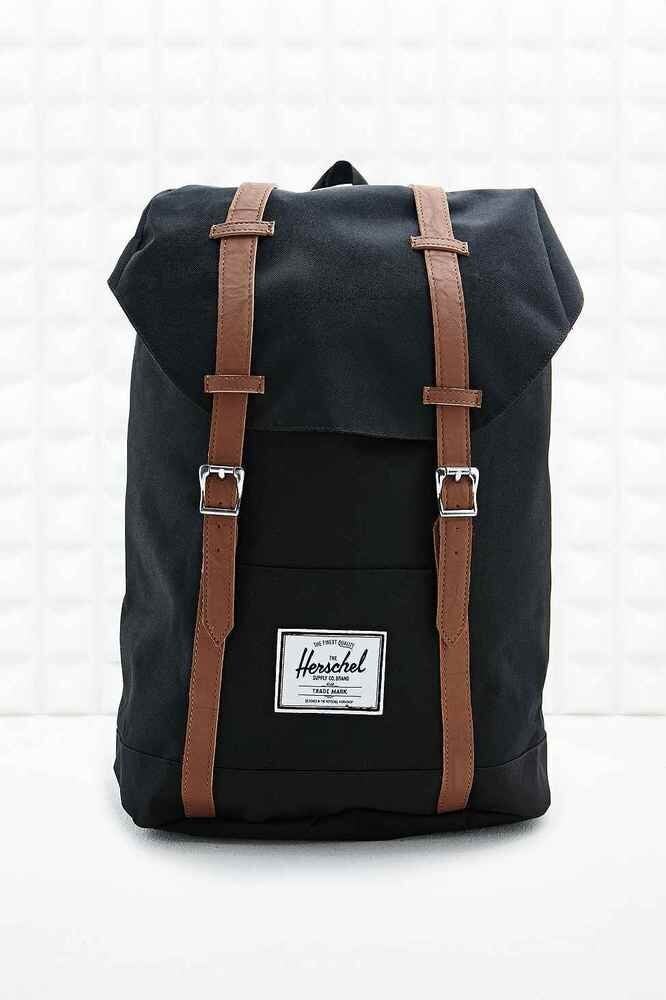 Christmas Gift Guide: Men
Tips for buying man-friendly gifts
:: Sometimes guys like novelty mugs, but 99% of the time they're just not really appreciated. Likewise with that tie gift set, unless it's a truly amazing tie.
:: Be unique. Give him a meaningful present.
:: Failing that keep your eyes and ears peeled for hint drops. That AMAZING GAME which all of his friends are playing, that's the gift idea right there.
:: Avoid gifts that you like but he totally wouldn't. Nobody wants that - apart from you, maybe.
:: Likewise, don't buy him gifts that will mould him into whatever you'd like him to be. If it's not his 'style', don't buy it.
:: Do buy boomerang presents (AKA ones that you can benefit from too).
:: Don't go overboard - you don't want to raise the bar too high for following years to come.