According to The Sun, Edwina's had a change of heart, after reportedly being offered £110,000 to sign up.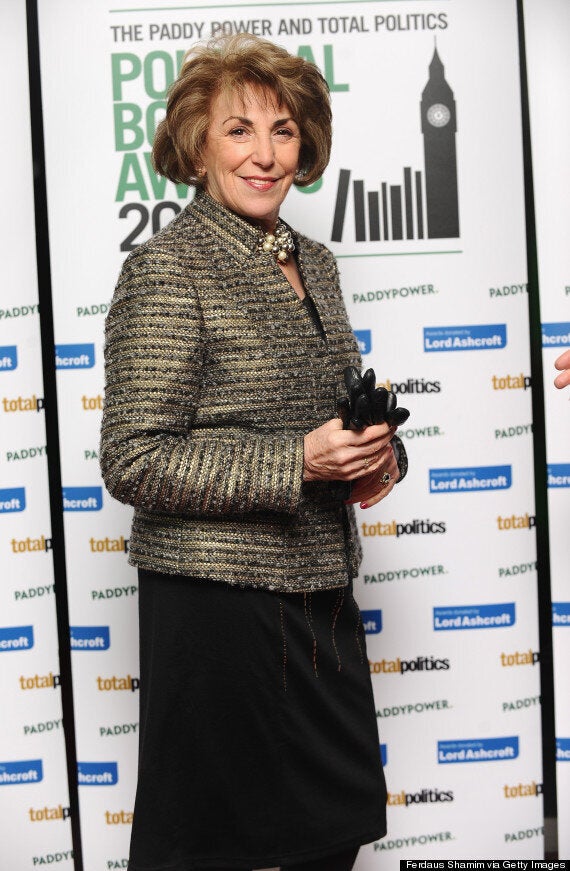 The paper states that bosses are hoping the former Tory minister dishes the dirt on her affair with John Major during her stay in the jungle.
When Nadine Dorries, a Tory MP, appeared on the show in 2012, Edwina was quick to criticise her, stating: "I don't think she should be doing it.
"If Nadine seriously thinks they are going to allow her on to national TV on a game show like this talking about abortion, she's got another think coming."
"Edwina is so opinionated there will definitely be fireworks in camp."
At present, the confirmed 'I'm A Celeb' participants are all enjoying their last days of luxury, before leaving their lavish lifestyles behind for up to three weeks of rice and beans in the Aussie jungle.
See all the celebrities who'll be setting up camp below...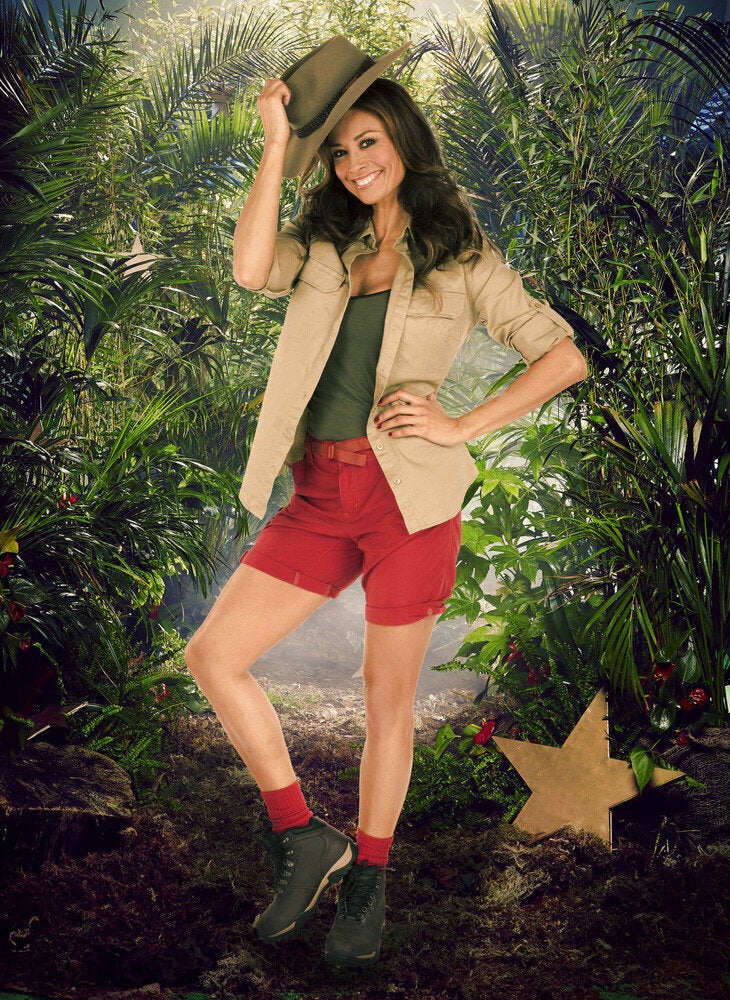 'I'm A Celebrity, Get Me Out Of Here' 2014: Line-Up Revealed