Comic Lee Evans has opened up about his battle with depression, revealing that he gets depressed "every single day".
SEE MORE: Lee Evans Retires From Comedy
While the comedian is well-known for making the nation laugh and smile, he's revealed that he often struggles with feeling "gloomy", adding that performing helps him to feel better.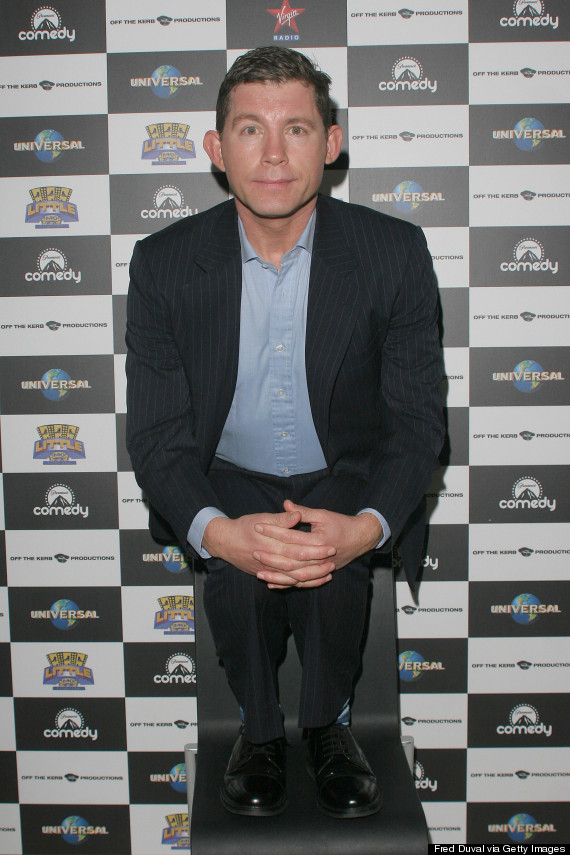 Lee Evans
Speaking to The Sun, Lee explains that he oftens feels depressed, stating: "Not on the outside, but at home I do. I get very gloomy and dark, very deep and depressed.
"Everyone does sometimes, don't they? I can sit there for ages, with my head in my hands."
The Essex-born comic also reveals the reasons behind his depression, adding: "It's mostly out of being criticised, because then I don't feel worthy and slope off on my own."
"But then I'll do a show and the audience reaction is humbling and I say to myself, 'Come on, sort yourself out.'"
Lee's revelation comes months after the death of Robin Williams, who secretly battled depression, while his hilarious films were celebrated worldwide.
While he was performing in a London Comedy Club, Lee worked met Robin on a number of occasions and he's also shared his thoughts on the actor's tragic death.
"It's such a shame he's gone. He was really lovely, with an enormous amount of pathos," he states. "I guess he was a case in point, where somebody is trapped in their own little bubble and just wants to be liked, to be accepted.
"Comedy is all about that, it comes from fear.
"I fear everything. Darkness, light, fear of insecurity, fear of women, fear of conversation... I suppose there's a mad side to me. You can tell that from my act, can't you?"
Lee isn't the first star to bravely speak publicly about their battle with depression, and earlier this year, Fifi Geldof opened up about her struggles. Comedian Ruby Wax has also revealed her private battle with depression.
LIKE US ON FACEBOOK | FOLLOW US ON TWITTER