Jessica Ennis-Hill is the latest name in Hopkins' crosshairs after the Olympic hepthathlon champion asked for her name to be removed from Sheffield United's Bramhall Lane stand.
Ennis-Hill was reacting to the possibility of the club resigning Evans, who was sentenced to five years for rape. She said any decision to allow him back into the Blades squad would "completely contradict" her beliefs of being a role model to young people.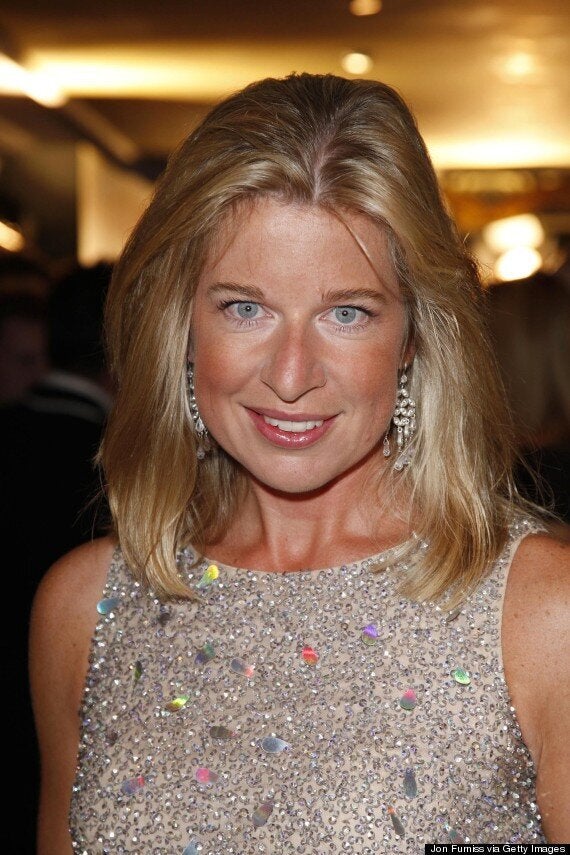 Katie Hopkins has defended convicted rapist Ched Evans and believes she should return to his football club
She said: "I believe being a role model to young people is a huge honour and those in positions of influence in communities should respect the role they play in young people's lives and set a good example.
''If Evans was to be re-signed by the club, it would completely contradict these beliefs.''
Hopkins tweeted: "Jessica Ennis is Supreme judge in the court of public opinion. Being able to run fast & jump high makes you super qualified. Who knew?"
Hopkins was instantly lambasted, with John Moule asking her: "You seem to have an opinion on almost everything. What's your qualification?"
Another asked: "How many Olympic medals have you got on your mahogany mantelpiece?"
While Ander Gilderdale pointed out: "The irony of expressing an opinion on someone being qualified to express an opinion is beyond you, isn't it?"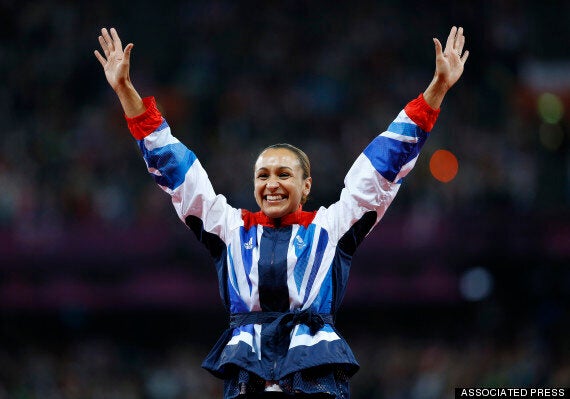 Jessica Ennis-Hill has called for her name to be removed from a stand if Evans is admitted back into the Blades
Hopkins had earlier voiced support for Evans after Charlie Webster resigned as patron of Sheffield United for allowing the 25-year-old to regain his fitness following his release from prison.
Hopkins told her she was "jealous", suggesting the TV presenter would like to be raped by the footballer.
She tweeted: "Ched doesn't want to be a role model. He wants to be a footballer. If YOU need to resign to show you disapprove (are jealous) – crack on."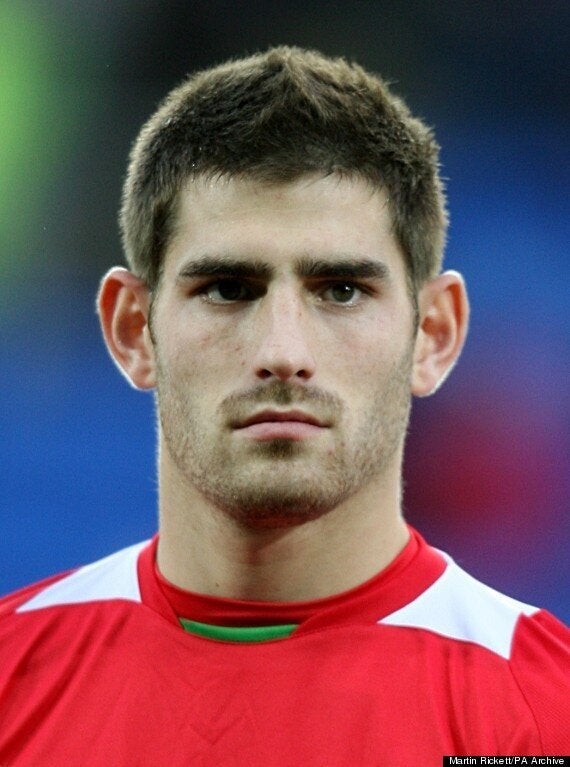 Ched Evans was jailed in 2012 for raping a woman at a hotel room in north Wales
Ennis-Hill had a stand at Sheffield United Football Club named in her honour after she won gold at the London 2012 Olympics.
South Yorkshire Police have launched an investigation into the matter.
Wales international Evans was jailed in April 2012 for raping a 19-year-old woman in a hotel room in Rhyl, north Wales.
The striker denied raping the woman, saying the sex was consensual, but he was found guilty by a jury at Caernarfon Crown Court.
He was released from prison last month after serving half of the five-year sentence.
Popular in the Community