The 23 year old has now been travelling around schools in an effort to help young people realise the consequences of their actions on the internet.
Speaking to the BBC she said: "it's pathetic that I sent them, why did I have that much anger within myself" while going on to say that she felt "embarrassed".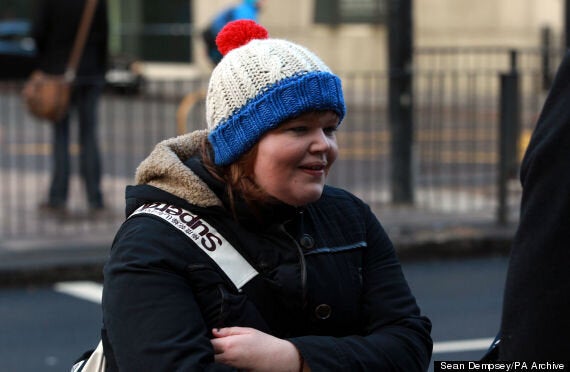 Graham Stuart, Chair of the Education Select Committee has been overseeing plans by the government to help educate young people of the dangers of online abuse.
"For young people now their online life isn't just some peripheral side show it's a integral part of the way they interact with their peers and an increasingly important part of how they see themselves."
The government's current laws on the subject are already set to change with the maximum sentence being increased from 6 months to up to two years in jail.